Didier Record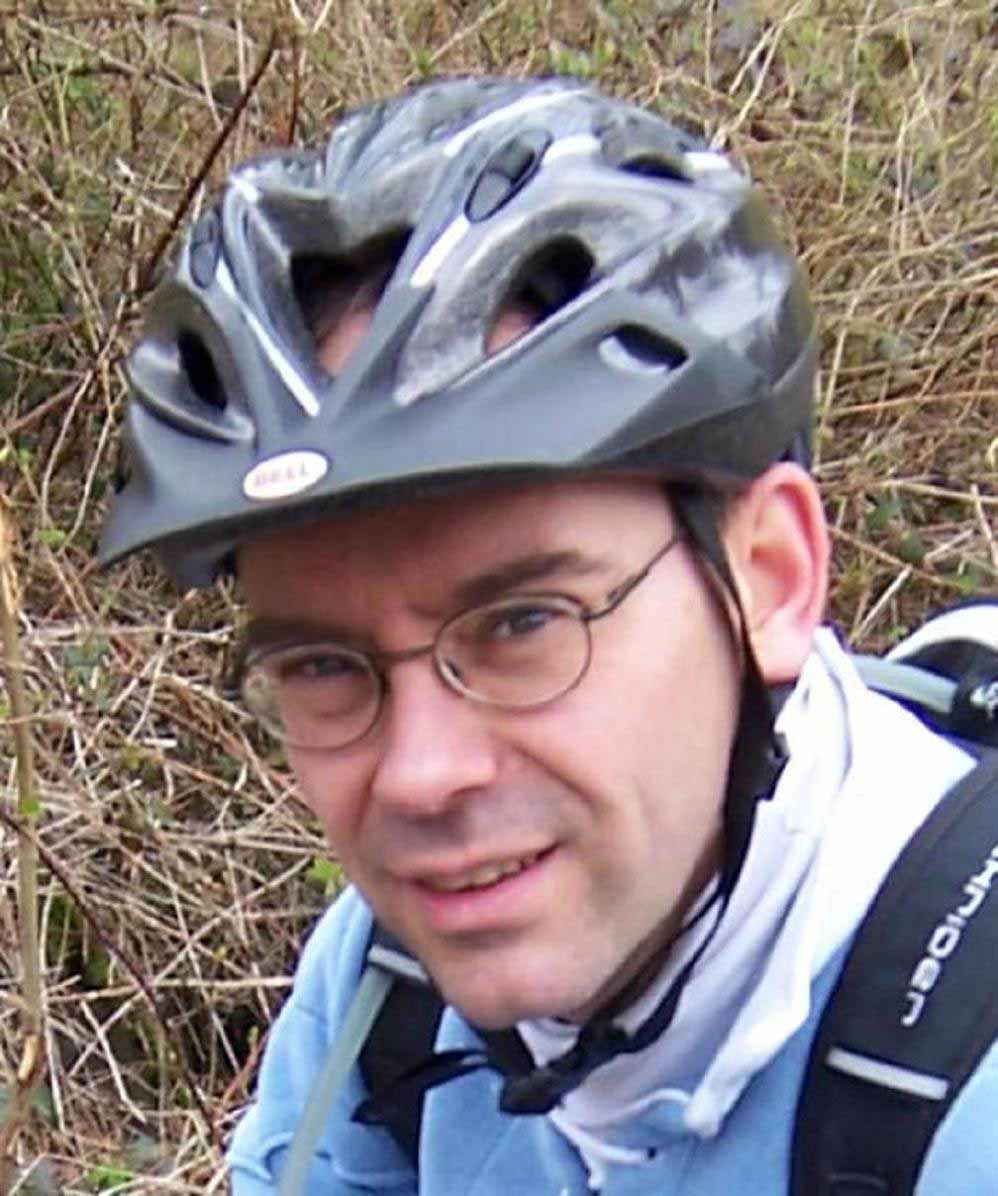 Website: http://monocycle.info/

Hometown Le Chesnay (very close to Versailles and Paris) - France

Age 43

Occupation: Engineer

Pre-occupation: Unicycling, Go-Kart

Number of unicycles: 3 (24, 29, 36)

Number of years Unicycling: 2

Why are you coming on Induni? to discover an other Asian Country and Indians, that will be my first unicycle experience abroad !

What are you looking forward to most (on Induni)? A new adventure, contact with local people and with the Induni group

What is your favourite curry? I don't know yet and expect to discover it during Induni !

Favourite quote: if you can so you want !

If I weren't riding a unicycle, I would be riding a..... go-kart

My most overused saying/phrase: Best Regards

Would you take candy from a stranger? Yes if not already sucked

When I was little, the best piece of advice my mother/father gave me was: do not put your fingers in the socket !







My Unicycle: Kris HOLM 36"


The best thing about my unicycle: my future valve cap!

The worst thing about my unicycle: the size !

Specifications

Wheel size: 36"

Tyre: Nimbus Nightrider

Rim: black Nimbus Stealth Pro, 36 hole

Tube: 36"

Spokes: black 13G 371mm

Hub: black KH Moment

Cranks/Lengths: 150mm for the moment, then 137 or 125 when no more learner !

Pedals: Wellgo MG52

Frame: KH36"

Seatpost: KH rail type

Seat: KH Fusion Free Ride

Handle: standard KH from Fusion Free Ride seat