Day 6 | Kalimpong | 39km
The sun rose early over the Himalayas. Those of us that were up were greeted with a steaming cup of tea, the perfect start to a chilly morning.
We had a great sendoff from the owners of the Guesthouse, as they lined us up for photos, and then gave us 'Kahda', or good luck scarves for our journey.
Our ride was going to be fairly relaxing today, with a short climb to the top of the mountain at 2200m, followed by a descent back down to 1200m. It was cruisy ride as we curled our way back down the mountain.
We stopped for a break near a Hindu temple, taking the chance to enjoy the views of Kachenjenga, the worlds' third highest mountain.
It was to be a short riding day, and we arrived in the town of Kalimpong in time for lunch. The final ride through town was particularly memorable. Our group of unicyclists weaved in and out of pedestrians, vehicles and animals through the steep winding streets before a sharp climb to our hotel.
Kalimpong is another pretty Himalayan town, perched on the side of a mountain. It offered some amazing views of the mountains and the valley below.
Gilby, predictably, went searching for internet as soon as he got into Kalimpong. However, the entire towns internet connection was down, so he ended up with a haircut for 20 rupees (US40c) instead.
We were treated to freshly roasted peanuts and Pastis (a French liquor), which Christian brought along for us. The perfect way to end our day.
Quotes:
"Vegemite on Naan bread is just plain wrong"
Geoff, on vegemite combinations
"It's Indian/Australian Fusion cuisine"
Daniel, on Geoffs vegemite chapati
"I'm high gearing the climbs and low gearing the descents"
Ken...on his reverse gearing concept
"My legs are a bit sore"
Ken...demonstrates the effects of reverse gearing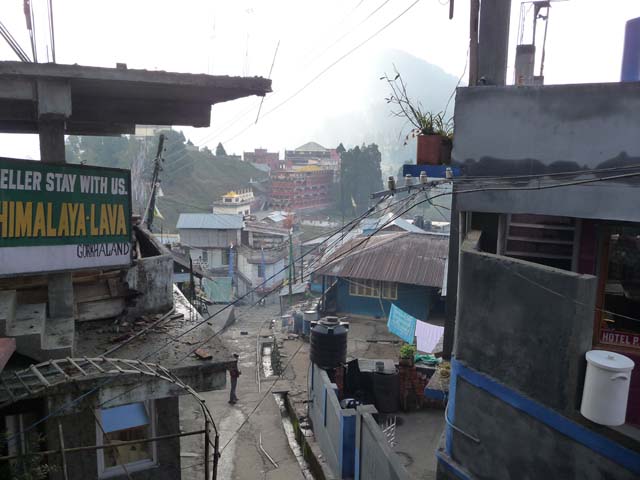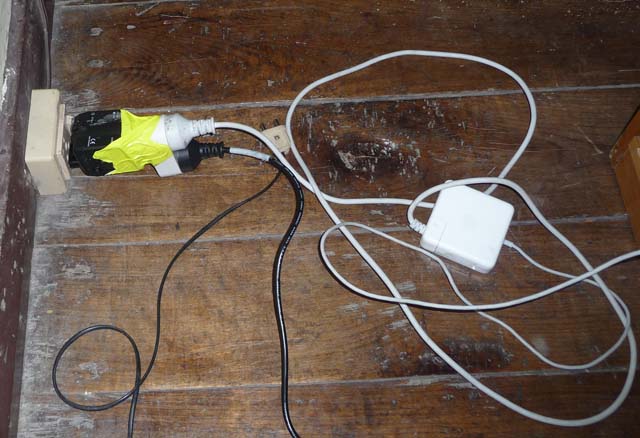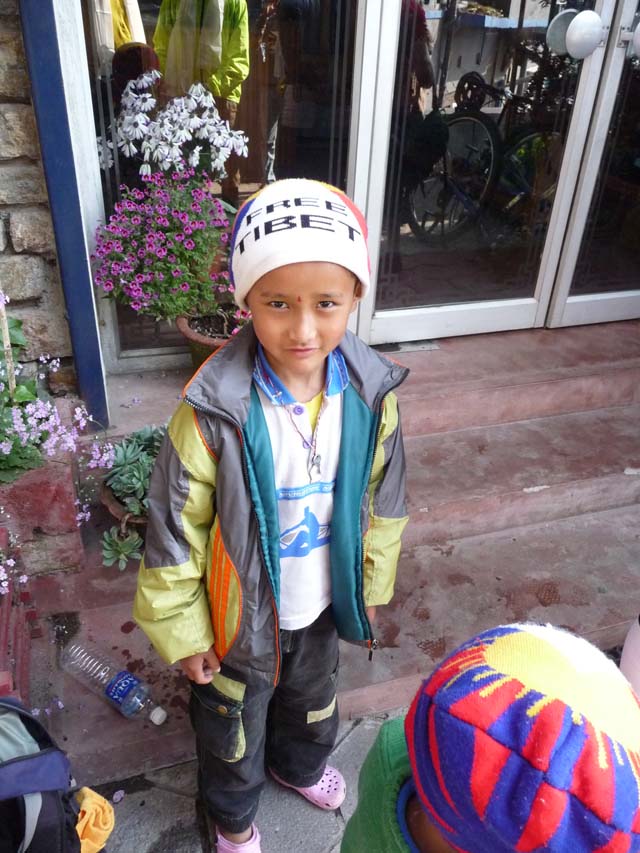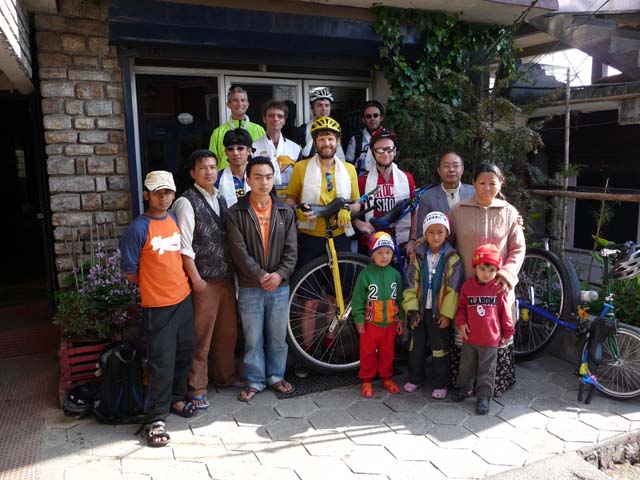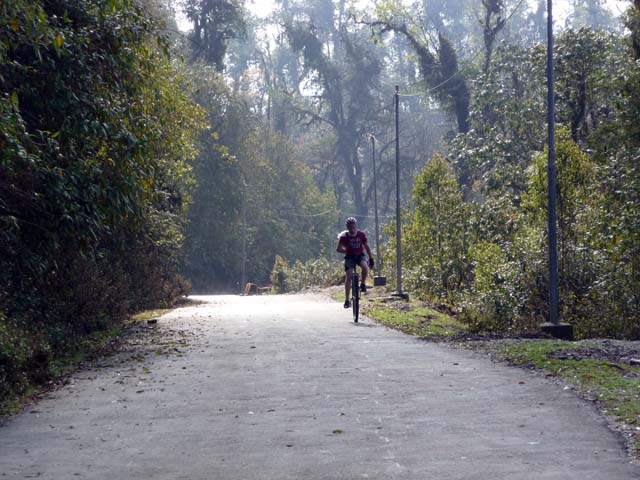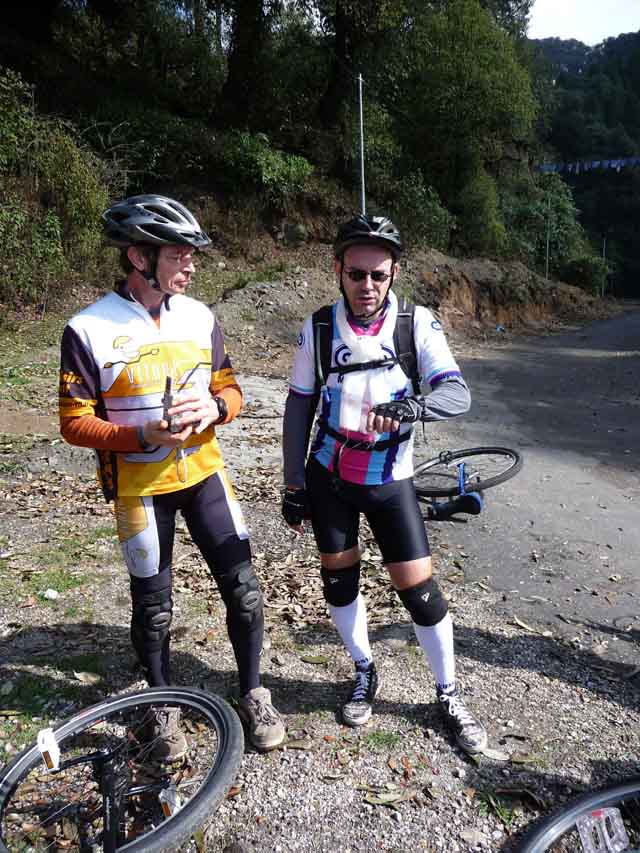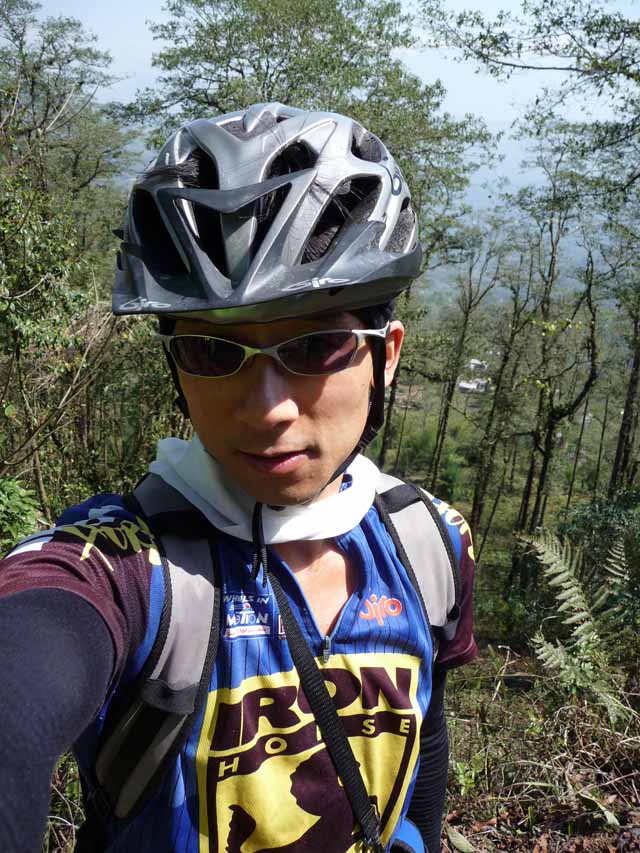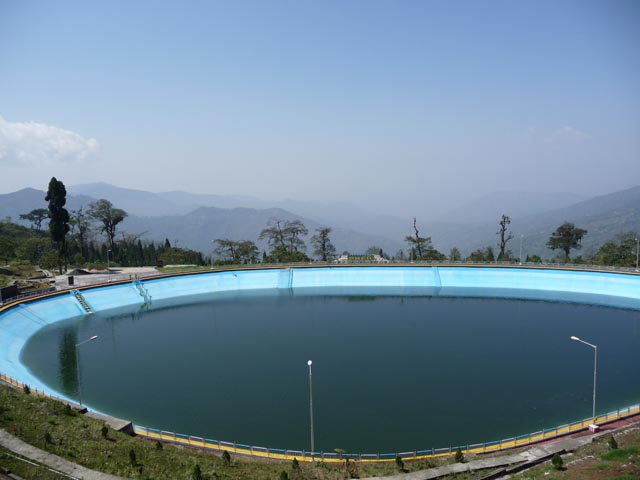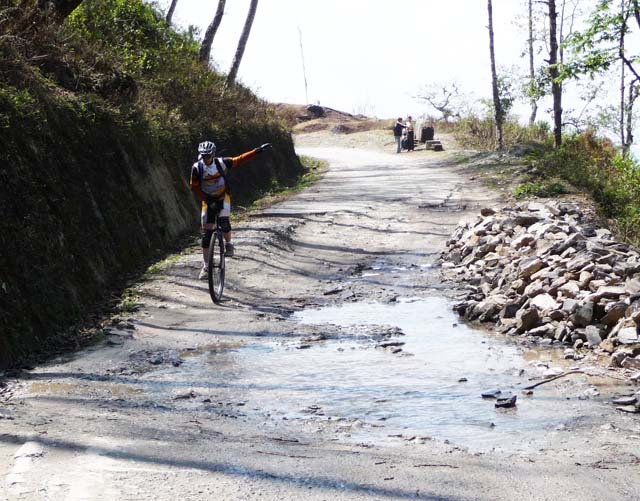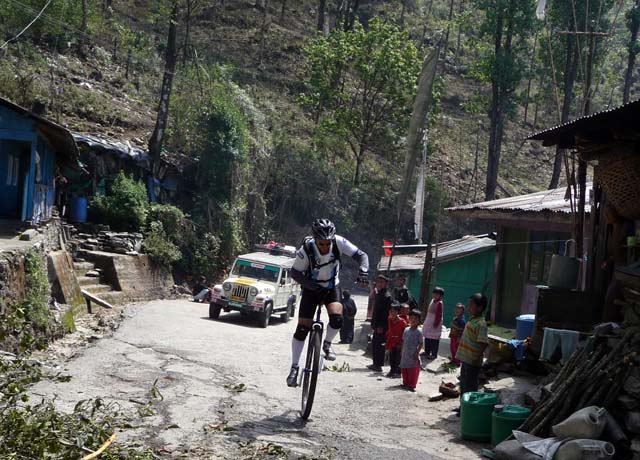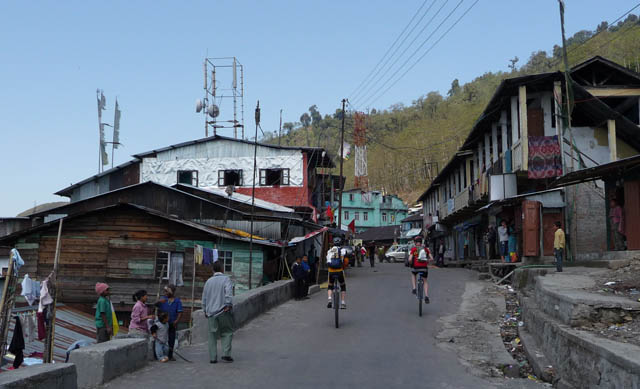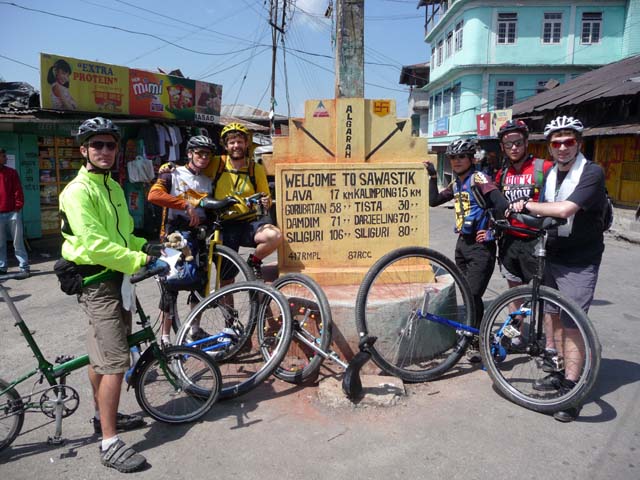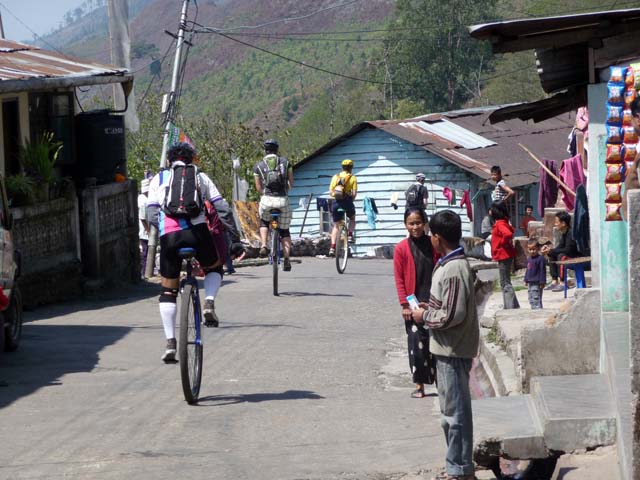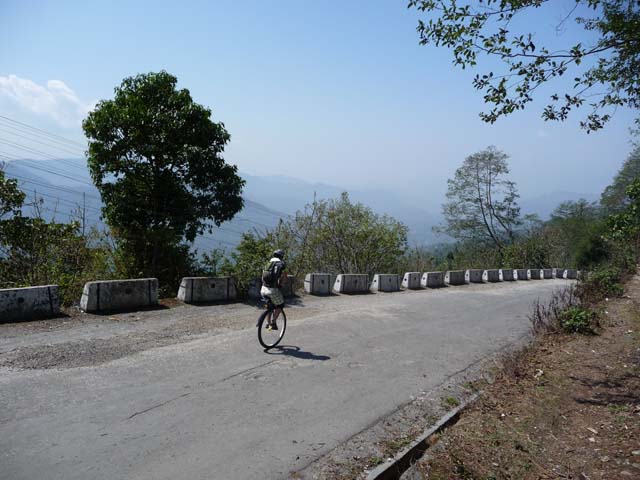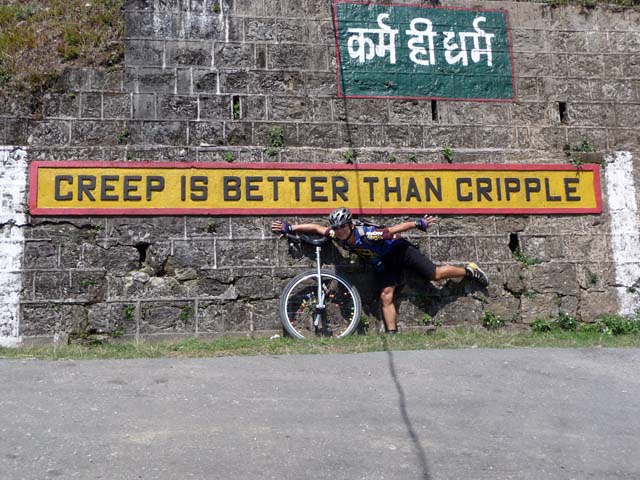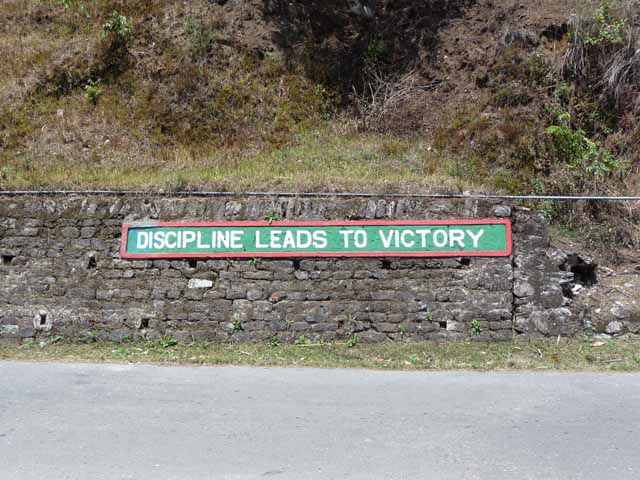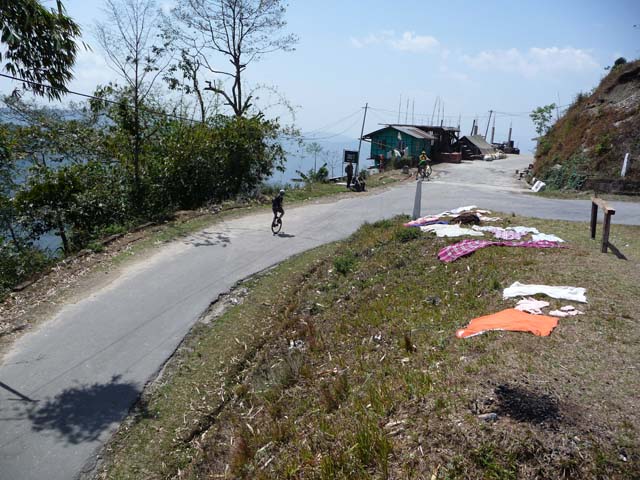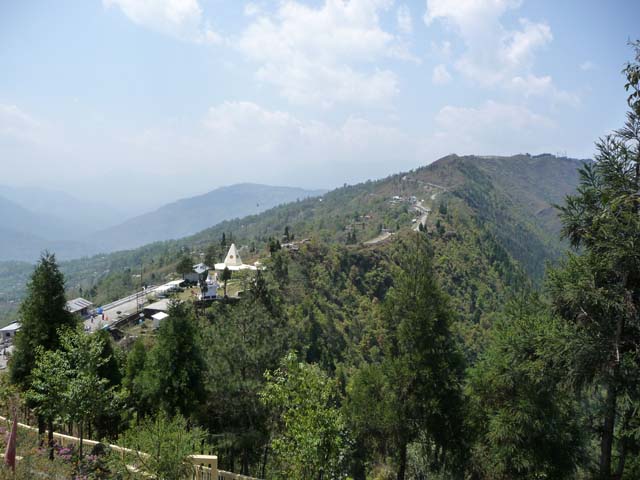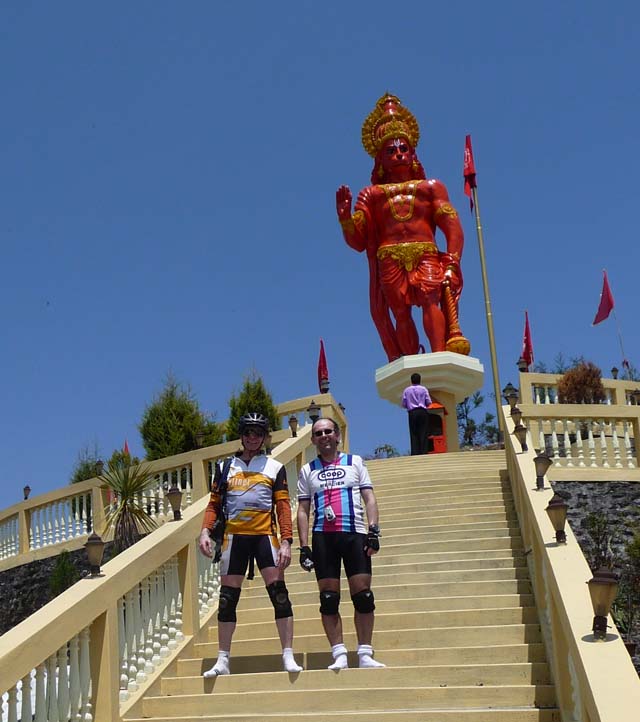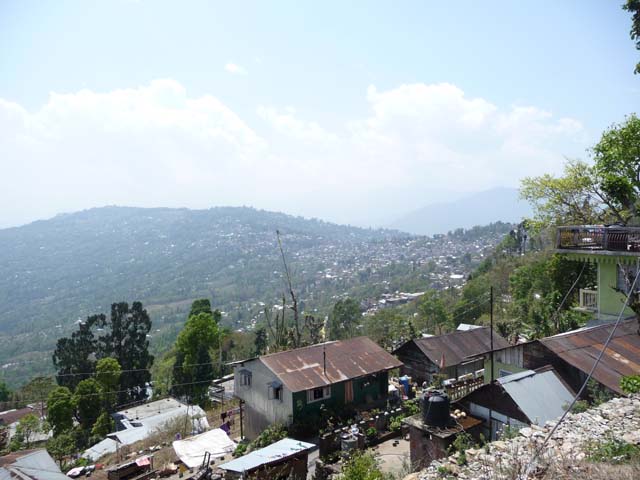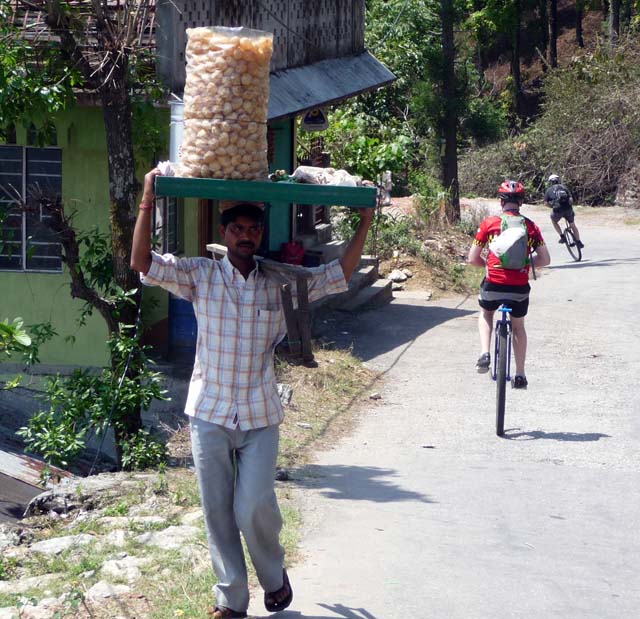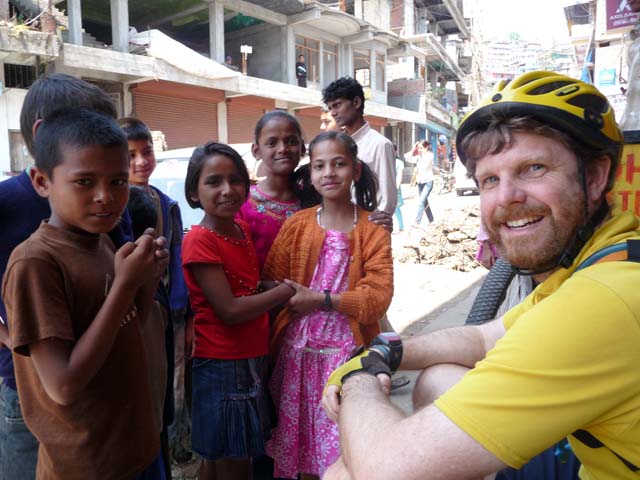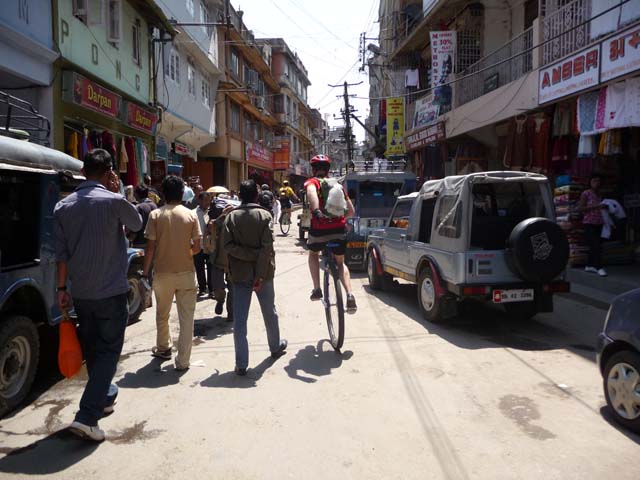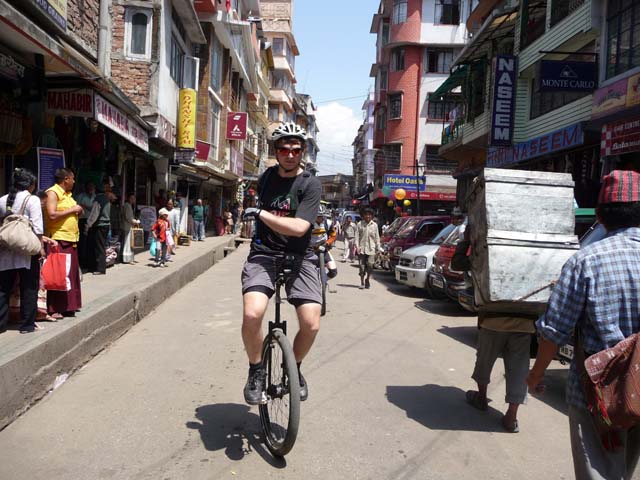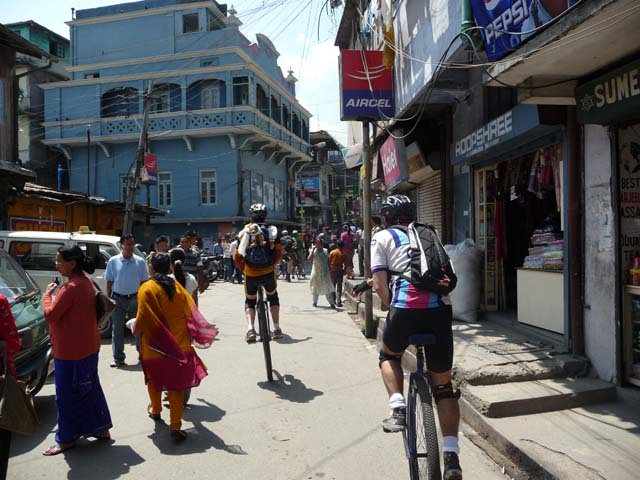 <<-previous day | next day->>