Day 7 | Kalimpong
Our rest day in Kalimpong coincided with the market day, which made for an interesting excursion for many of the unicyclists. All manner of vegetables, fruit, spices, clothes and odd things were on sale. Most of us spent the morning buying souvenirs and trinkets to bring home.
Kalimpong is also famous for it's plants, apparently, so we visited a cactus nursery in the afternoon. Enormous Cacti, some up to 40yrs old, were being grown there.
After that we visited the 'Zangdok Palri' Buddhist monastery on the hill. We sat with the monks in their afternoon chanting, watched a game of cricket on the side of a mountain, and then returned back to the hotel for a photo slideshow of the photos of the trip thus far.
Quotes
"I didn't know what it meant when I bought it!"
Didier...on the writing on his shoe..."Wank for Peace"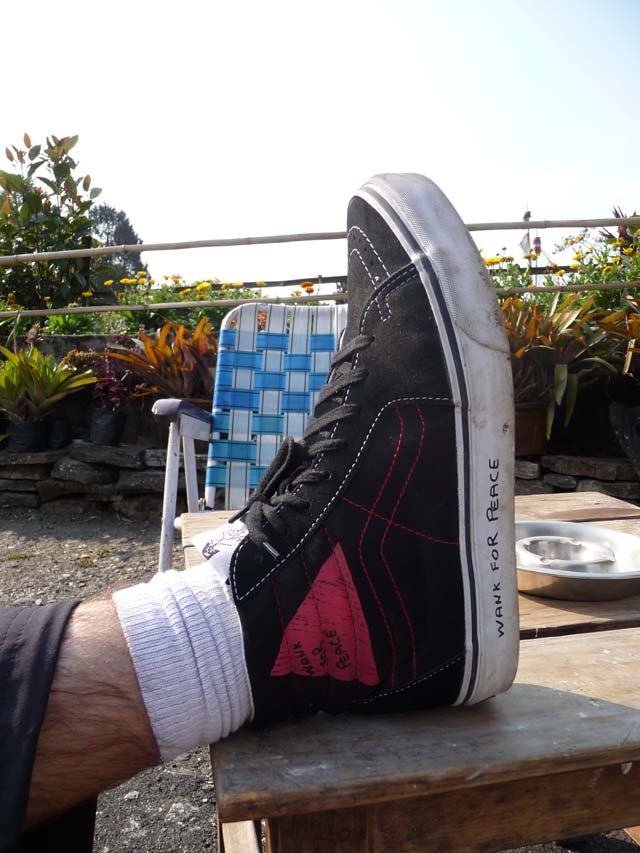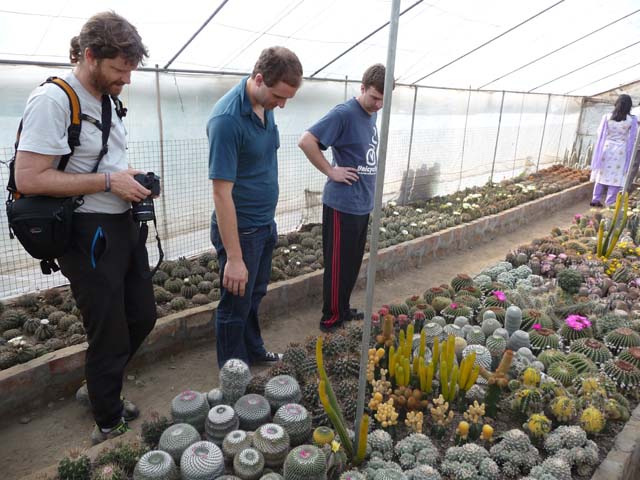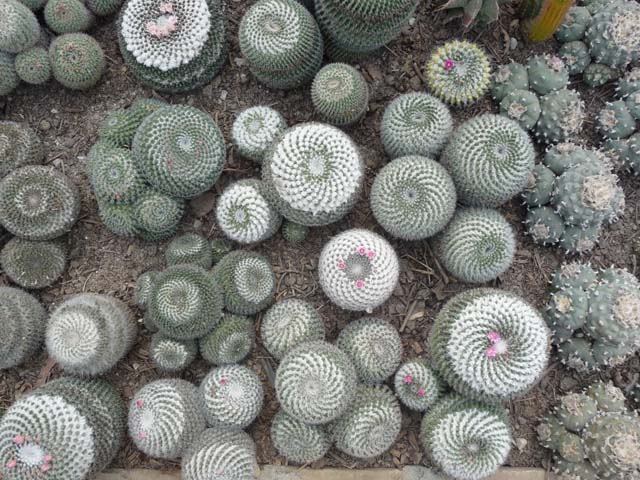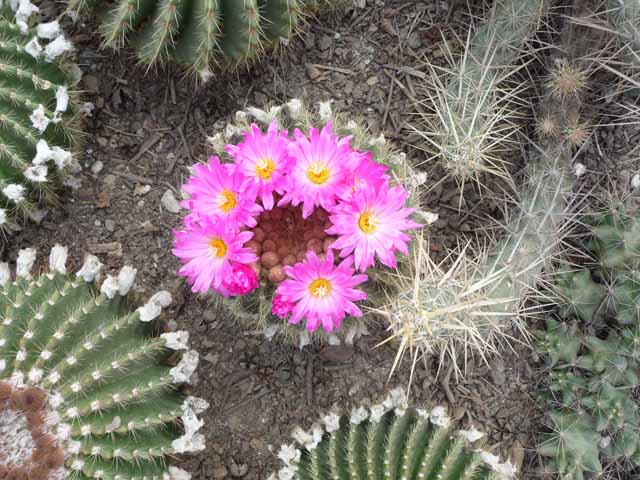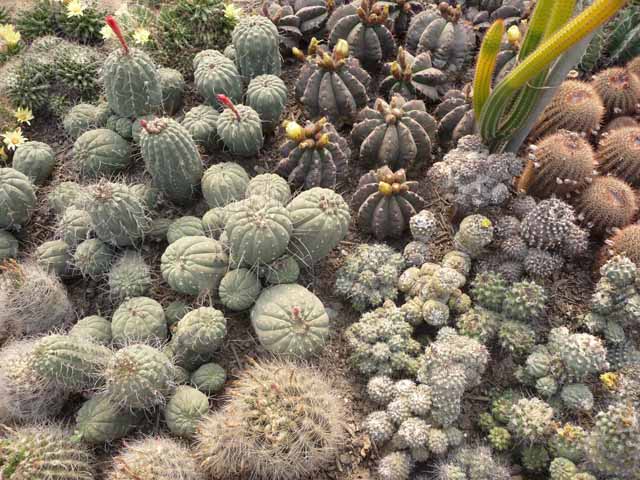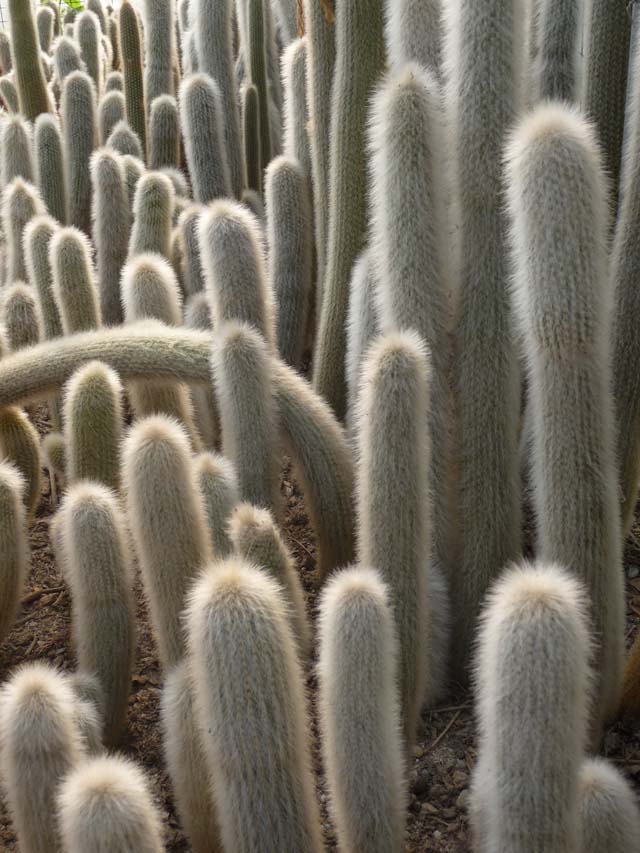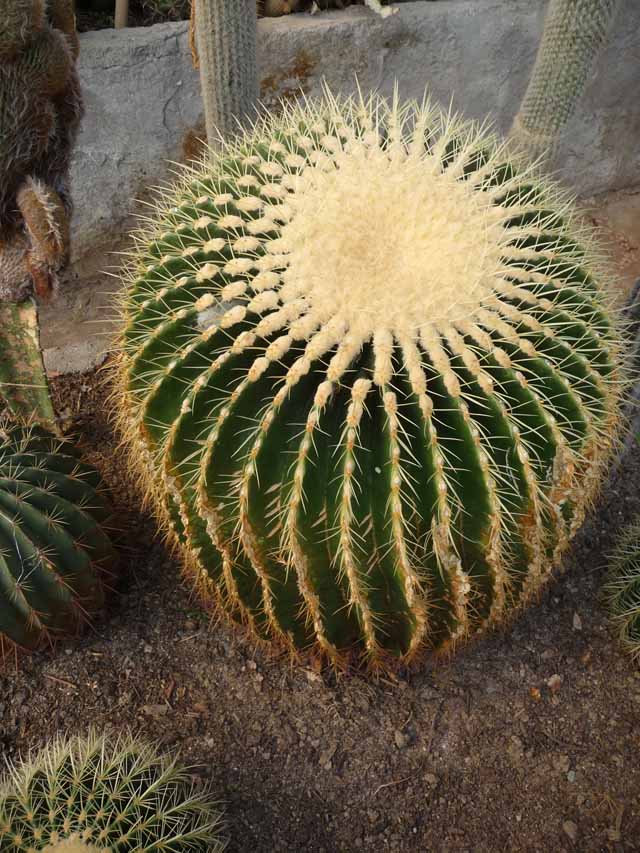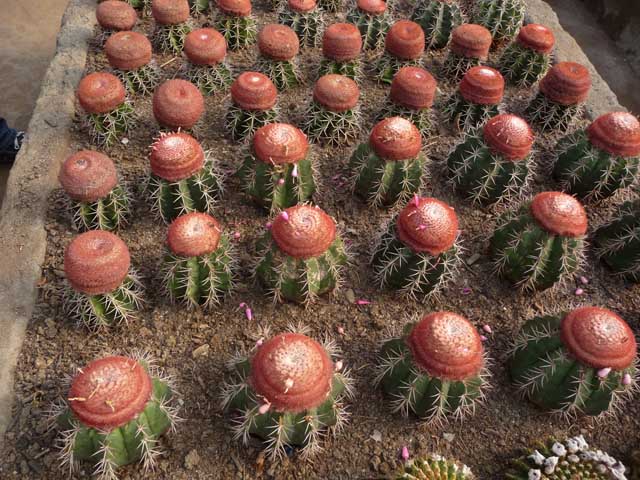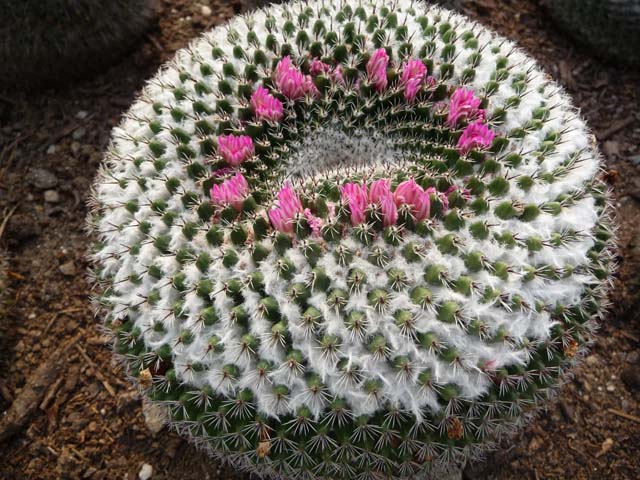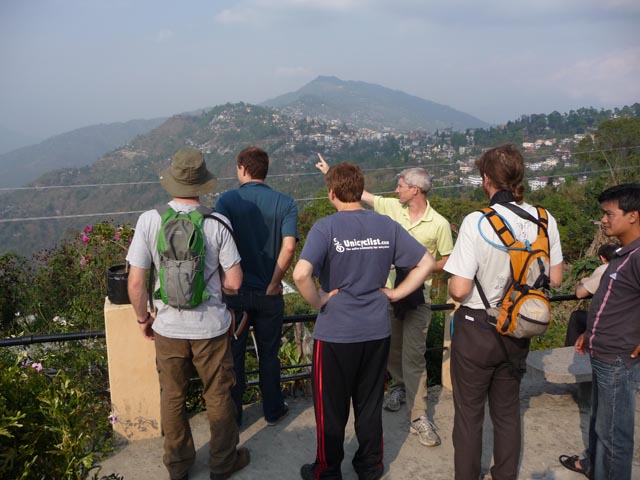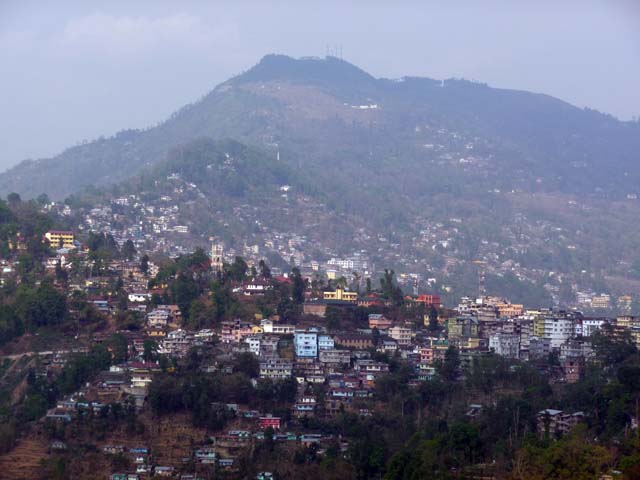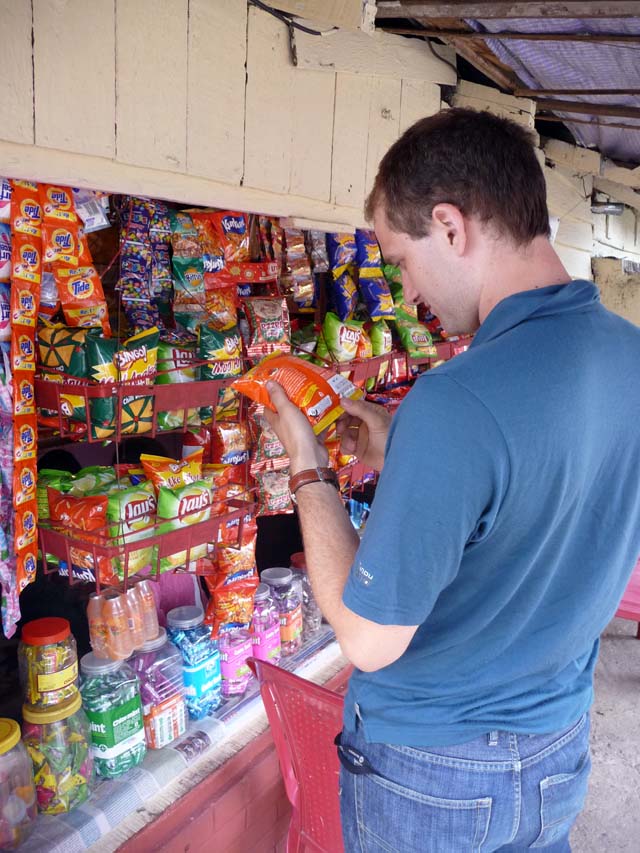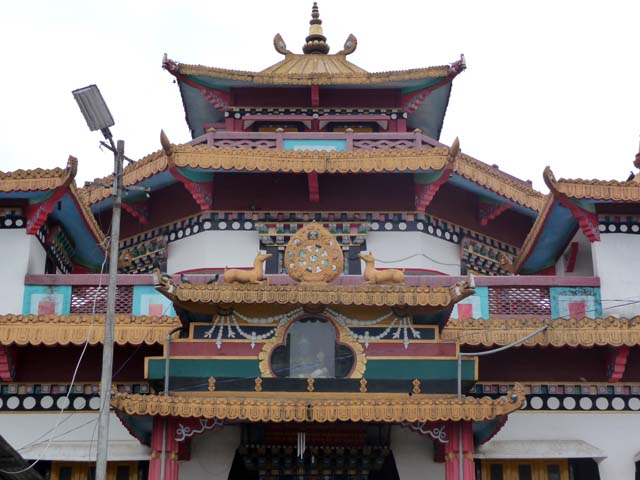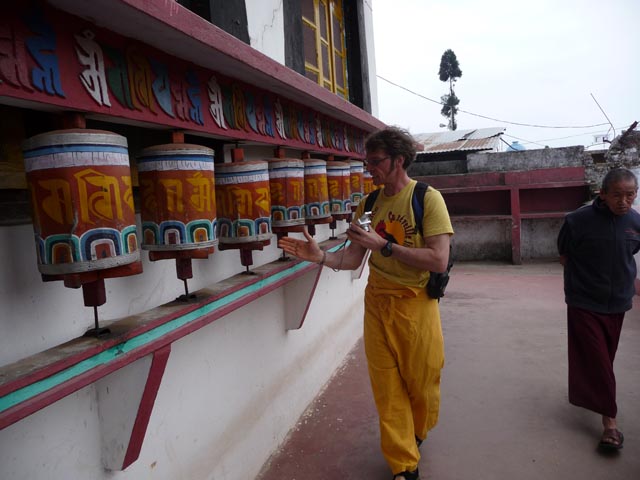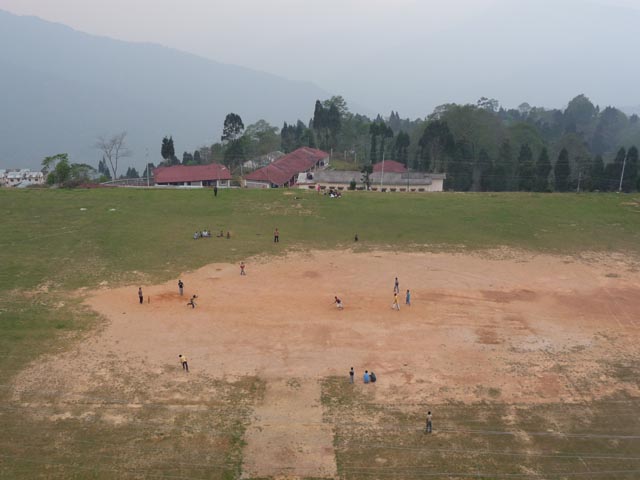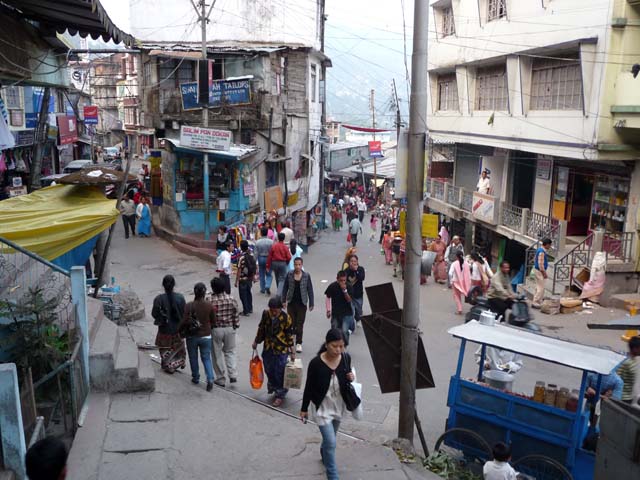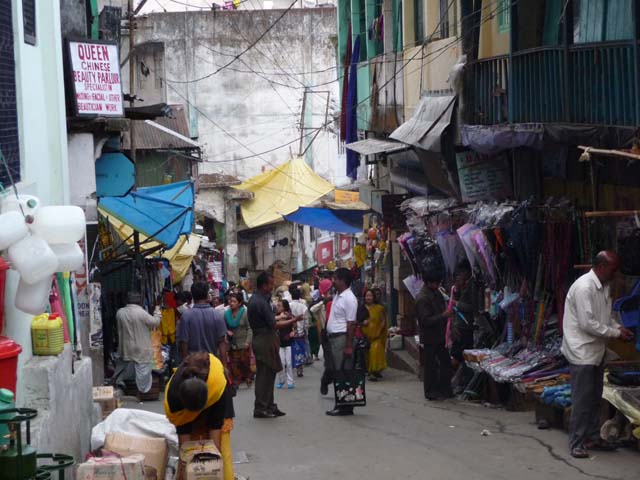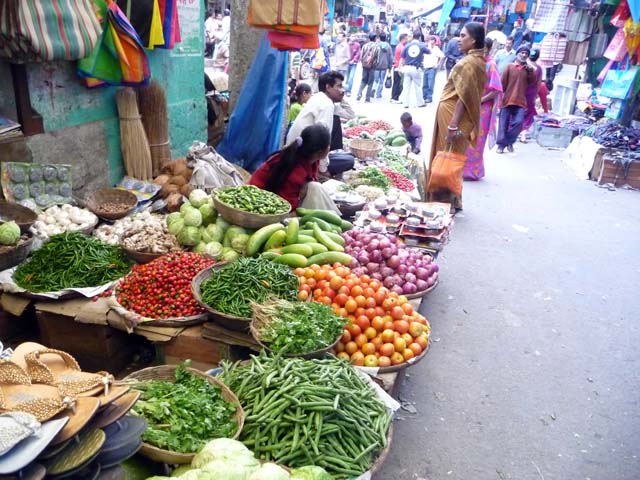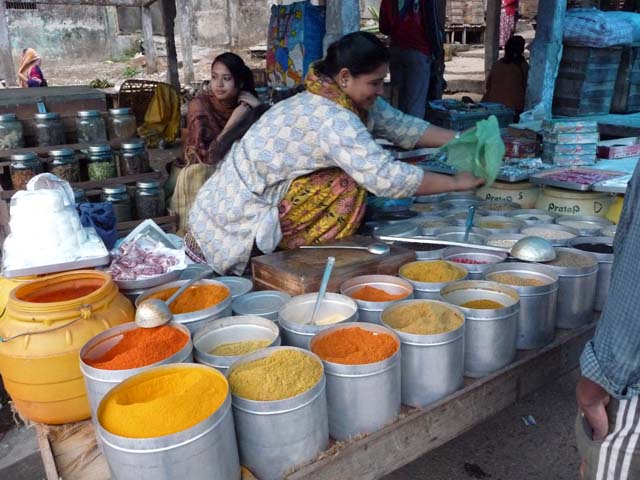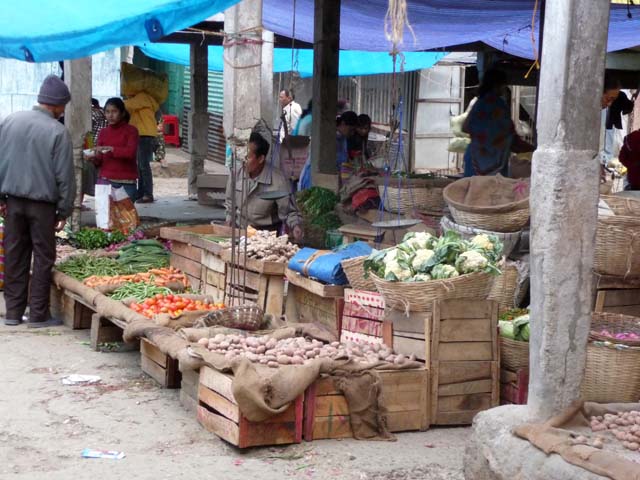 <<-previous day | next day->>