Day 8 | Kaluk | 64km
What goes up must come down. Todays ride took us from Kalimpong down a steep descent from 1600m to 300m, and then a rolling ride following the Teesta river valley until we reached the Sikkim border. We went through the formalities of getting our passports stamped and checked, and then continued along the river valley until we stopped by a Shiva temple for a break. The day was getting very hot especially at this lower altitude, and the ride was particularly interesting with a big drop of several hundred meters off the side of the road onto the river below. None of us rode close to the edge in case of an unplanned dismount!
We had lunch at the town of Jorethang (aka Naya Bazaar), and then had a bus transfer to Soreng. It was the craziest ascent of a mountain we had ever been on, from 300m to 1700m up a narrow winding road that looked like it was designed to burn out motorvehicle engines. When we reached the top we had a 17km ride to Keluk, which included 300m of steep climbing and then another 300m of descent. It was on unsealed gravel road, and was so bumpy and technical it took the best part of two hours to get to the town of Keluk, With legs of jelly we wobbled into the guesthouse, a building seemingly built on the side of a mountain. We were greeted by a nice hot cup of tea in their little garden, surrounded by spectacular views of the Himalayas.
Quotes
"Ooh la la la la lallaal argh!"
Christian…on the ultra steep descent from Kalimpong
"I'll get you a beer, when my arse stops bleeding"
Geoff, to Nathan after the bumpy ride to Keluk
"Have you lot noticed that your farts smell different in India?"
Jason, on the topic of flatulence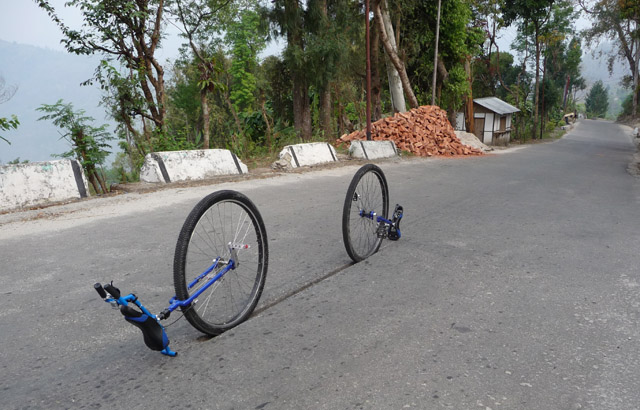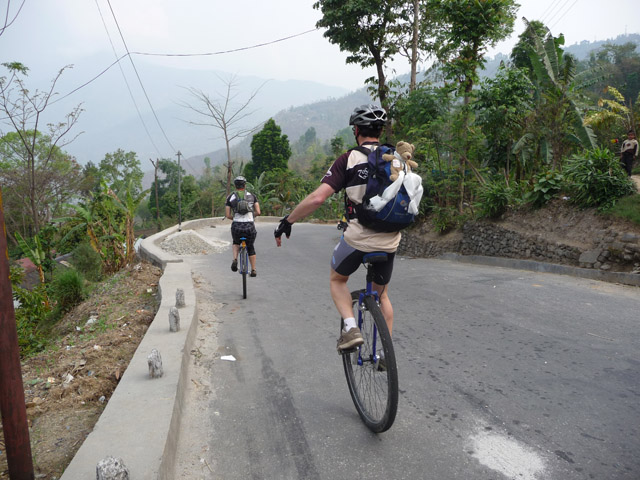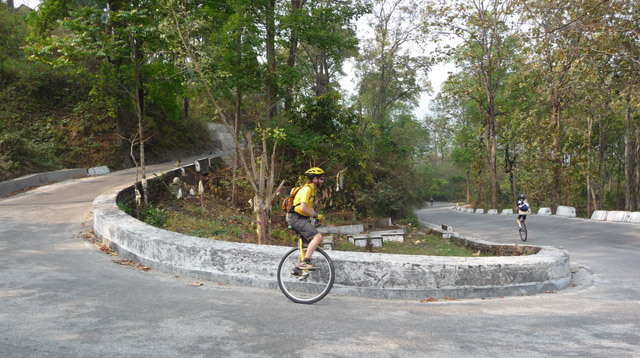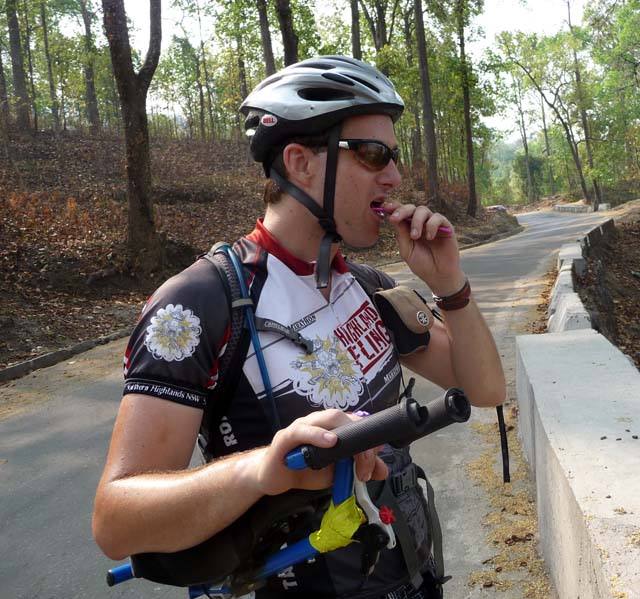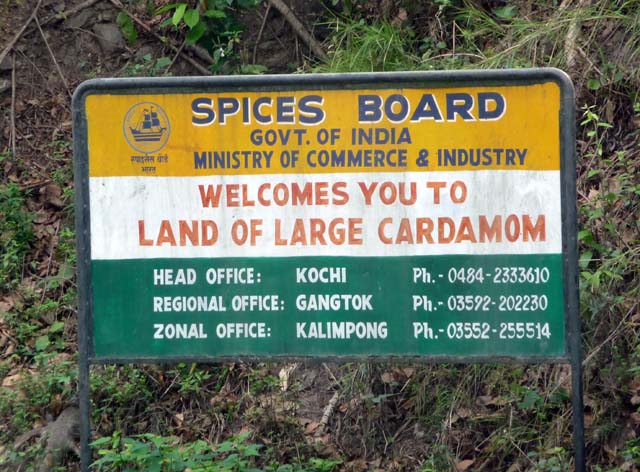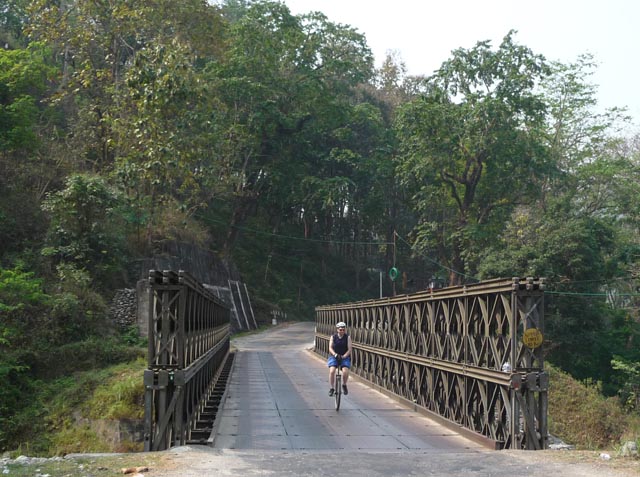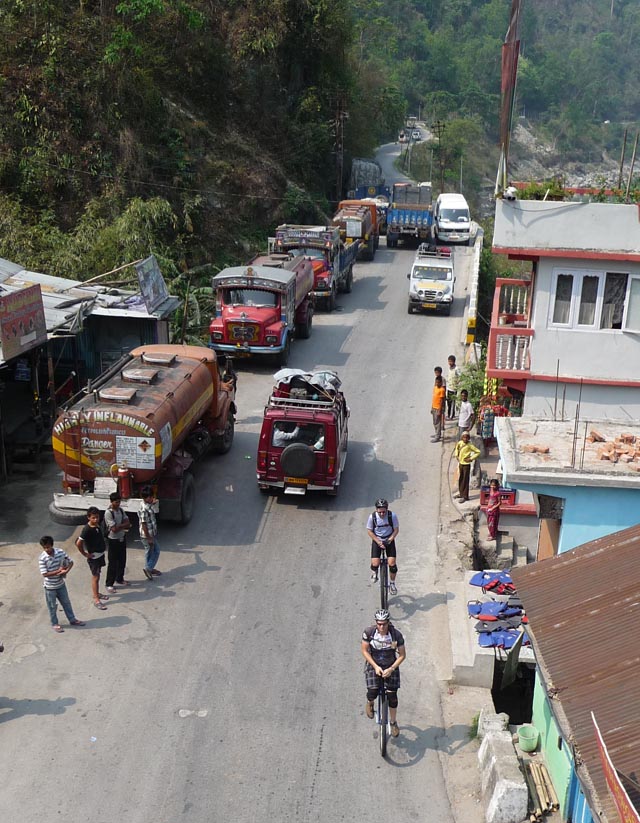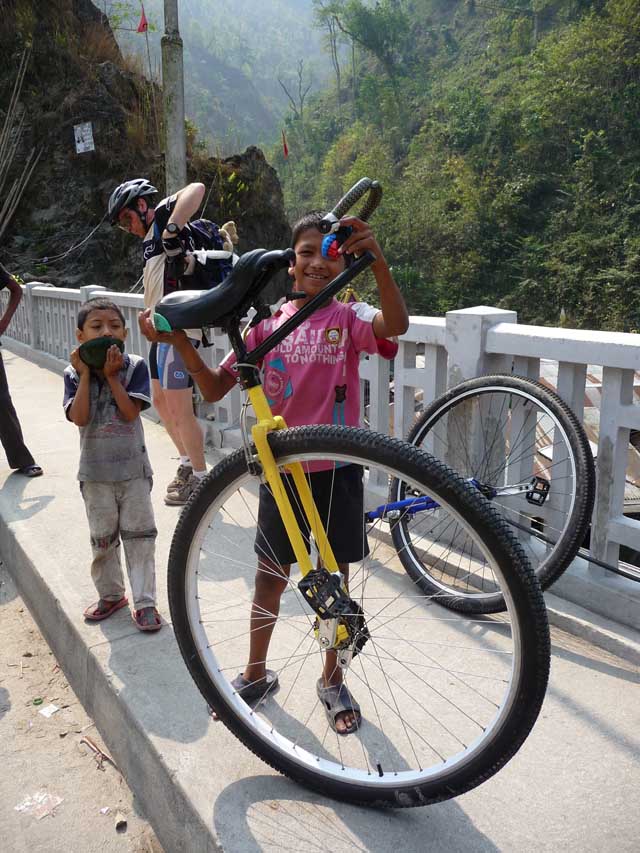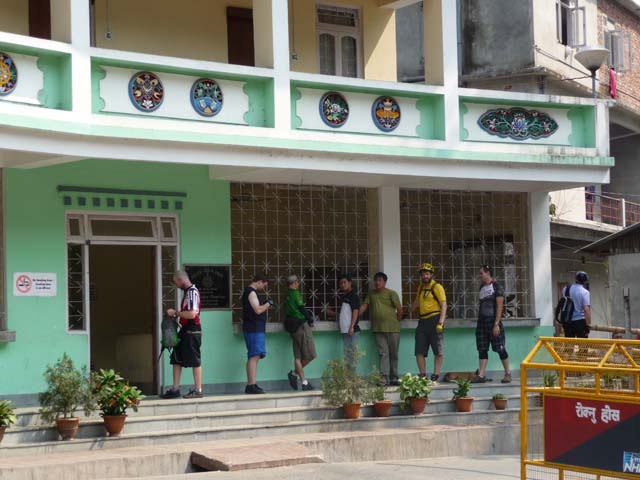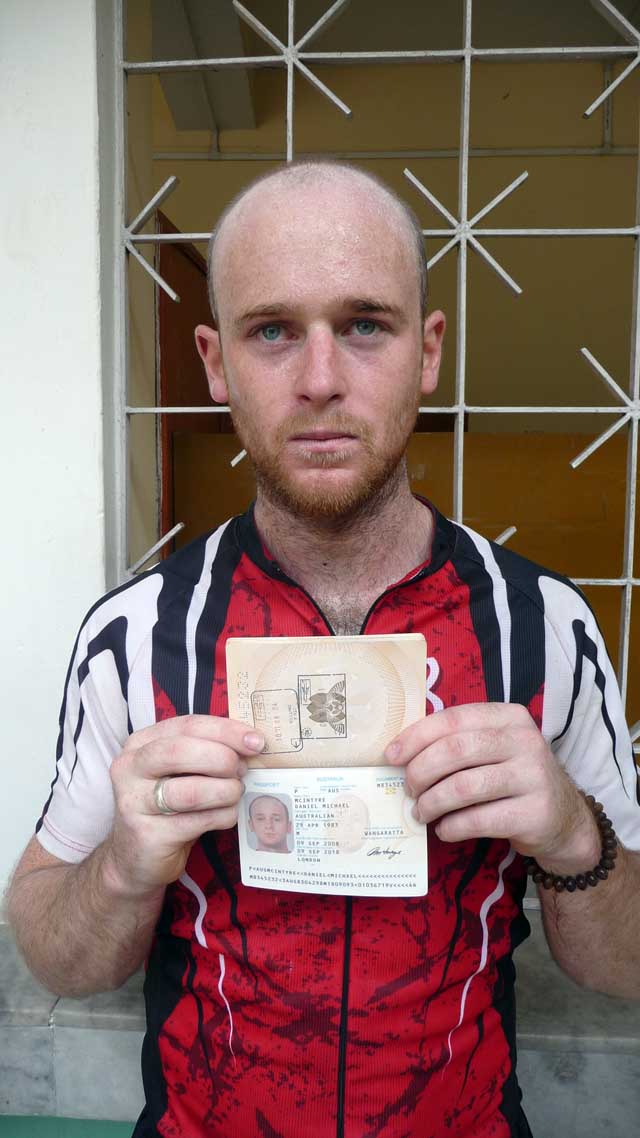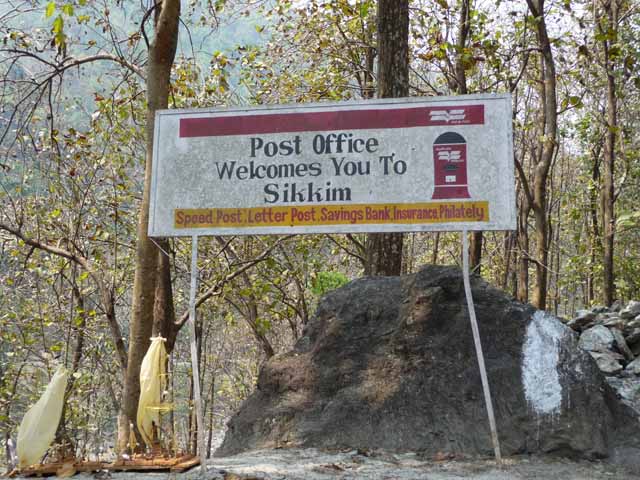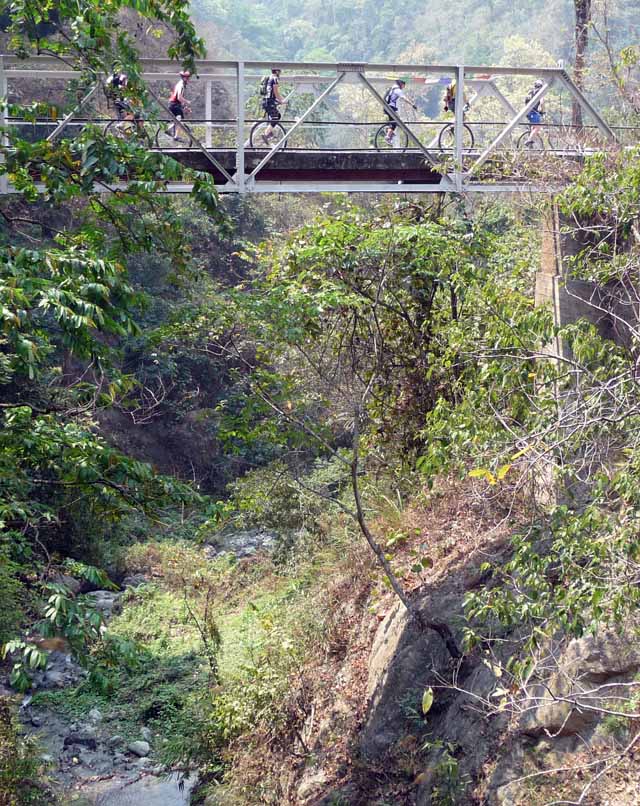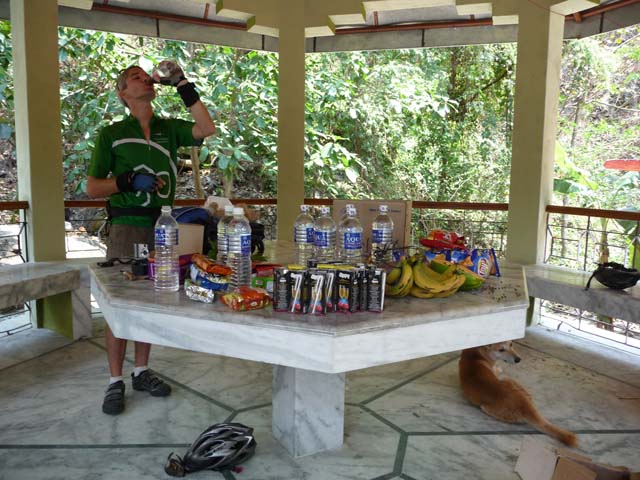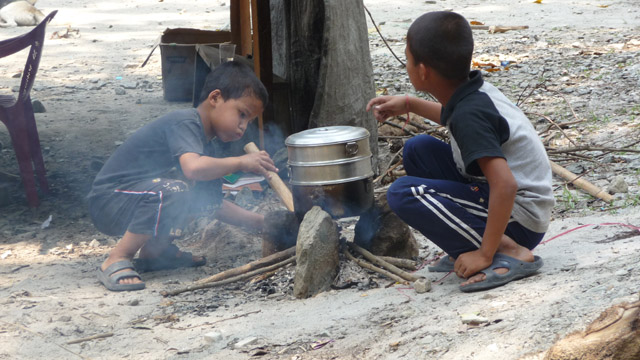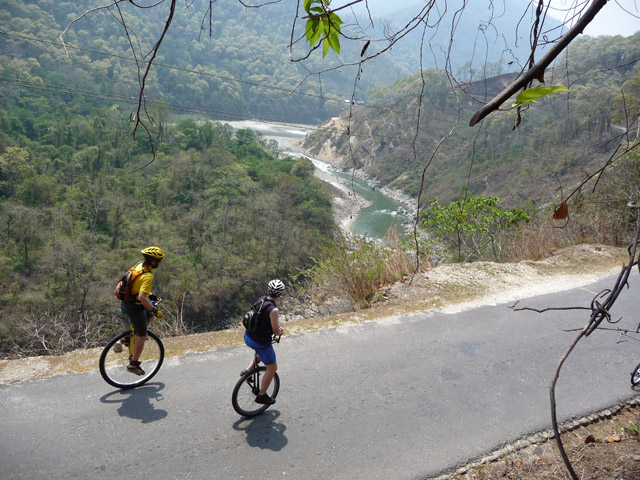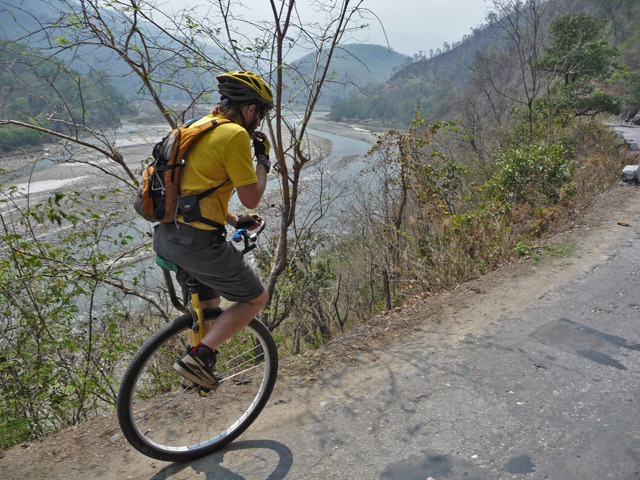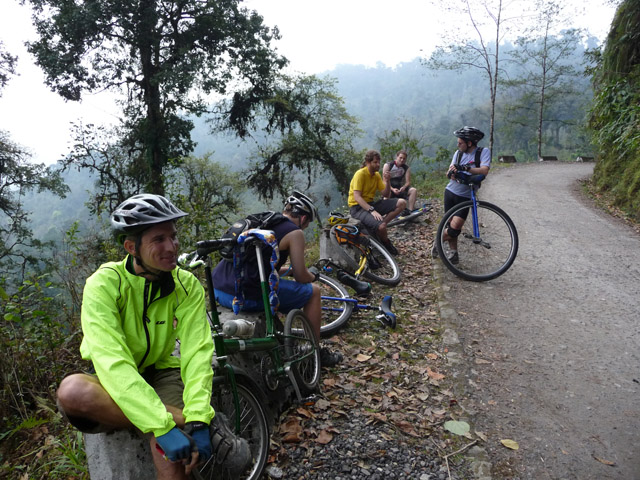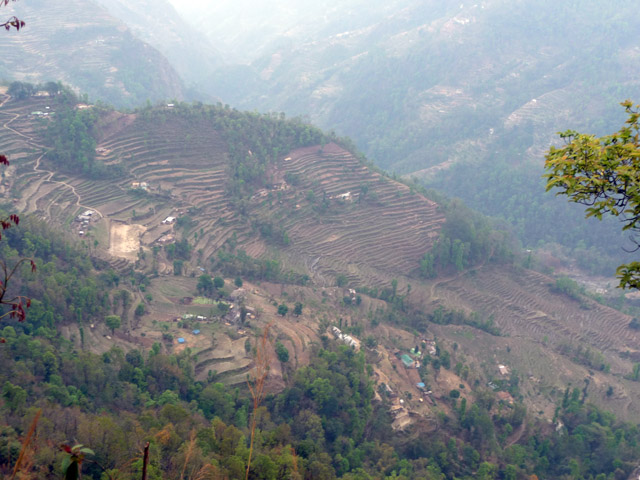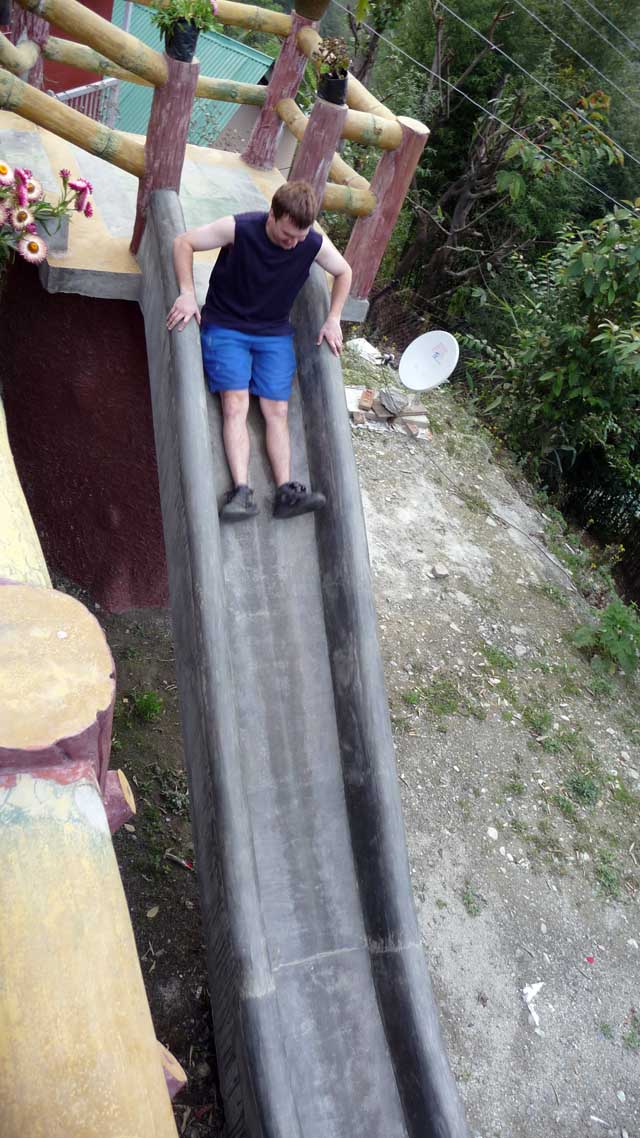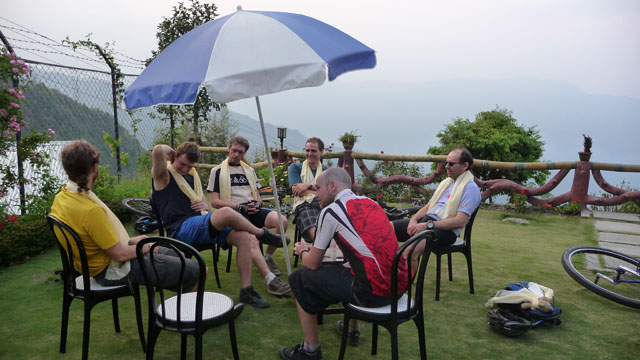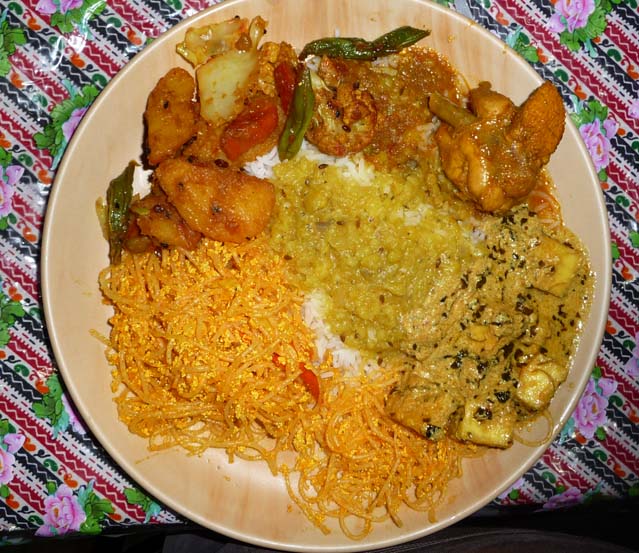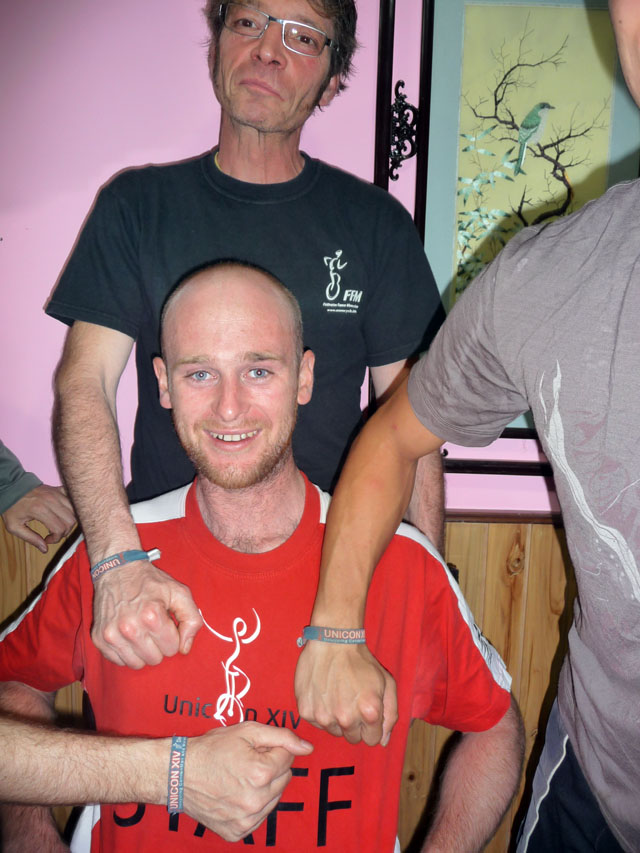 <<-previous day | next day->>