Day 10 | Pelling
We woke up in the early morning with spectacular views of Khangchendzonga; at 8598m it is the third highest point on Earth. Today was a perfect day to view its' majestic peak. Unfortunately for those who slept in, the clouds rolled in shortly after and it was obscured for the rest of the day!
There is not a lot to do in Pelling. It seemed the most odd place to have a town, and the town consisted almost entirely of hotels. About the only reason to stay here is for a place to gawk at Khangchendzonga.
Some of us went in search of the Sikkim dagger whiskey (a local specialty…whisky packed into a glass dagger). At 150rupees each, several of our riders found themselves lugging a few back home. The rest of the day was filled in with card games, reading books, and internet (apart from the 8hrs when the town lost power completely).
Jason was the only one who had energy to do any riding today…heading off on a 70km ride to check out routes for future unitours. At least he was riding on two wheels!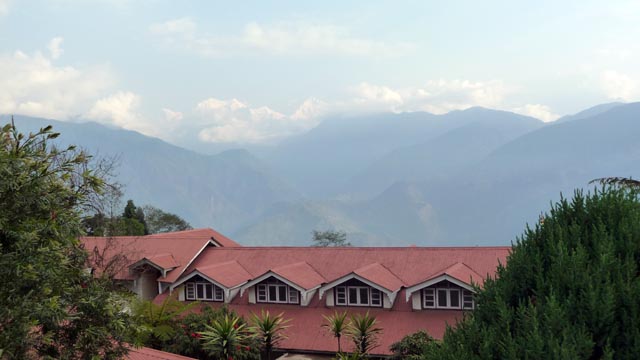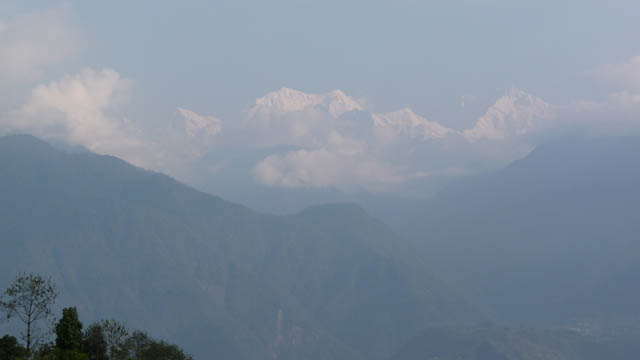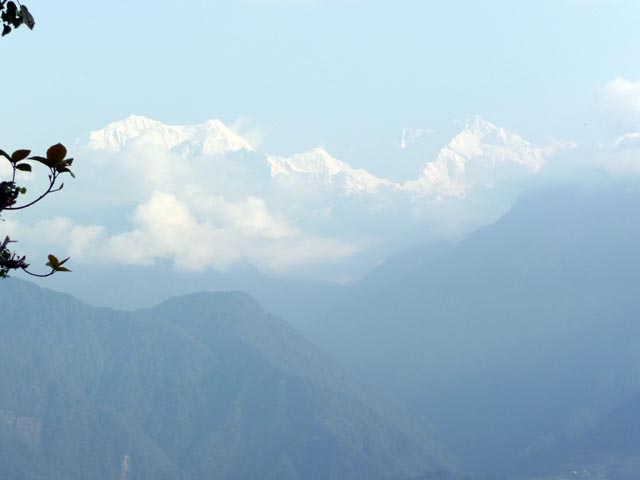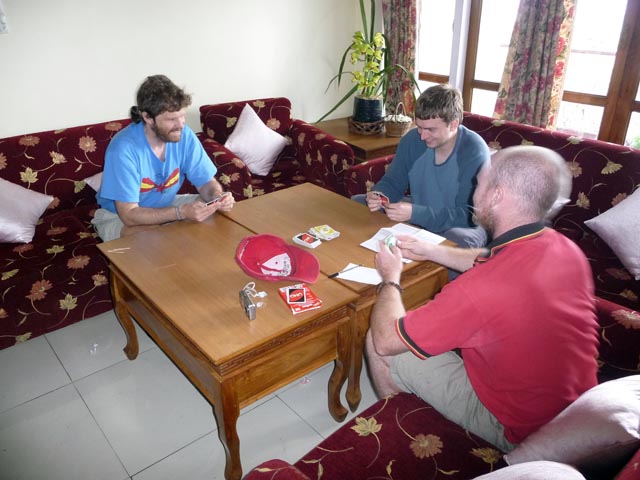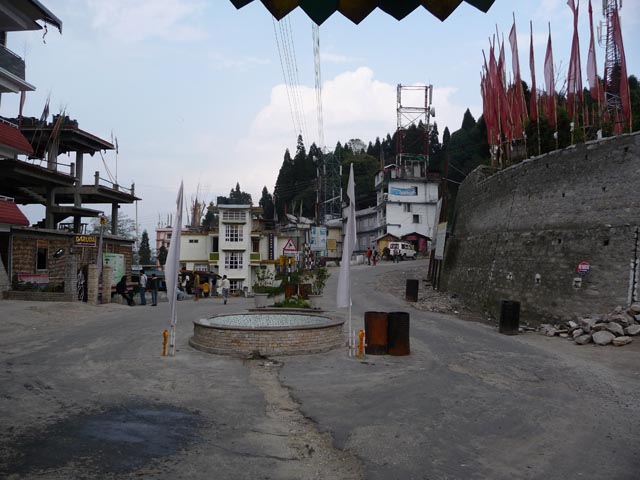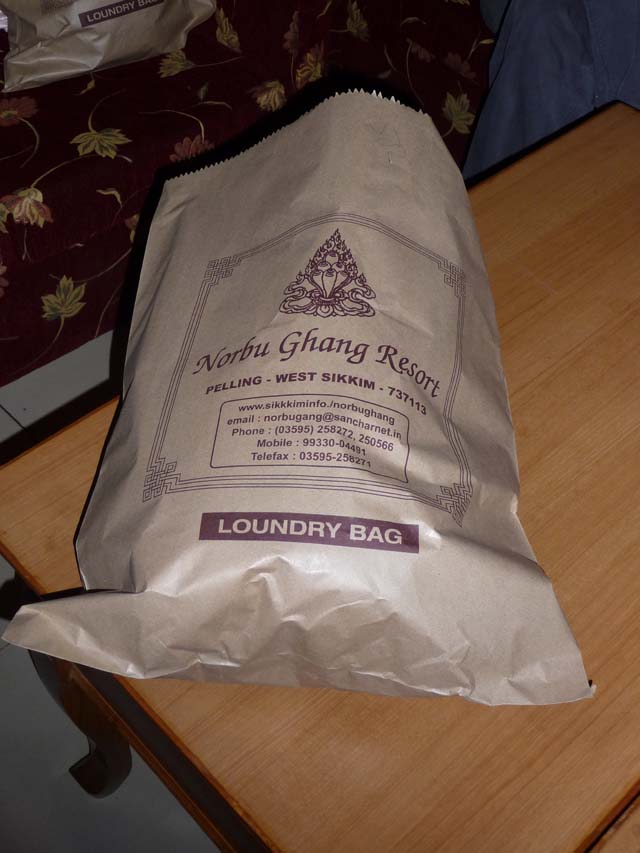 <<-previous day | next day->>