Day 11
We were a little sad to set off on the last day of riding today, although our weary legs were looking forward to finishing the tour.
The ride started with a very pretty mountain views as we descended the sweeping turns down the mountain. It was a very casual 20km descent that took us back down to about 300m. We ended up back at Naya Bazar for lunch, and then drove back across the Sikkim border. Our original route had to be changed as the road was too narrow and steep for our support vehicles. Nathan and Ken were a little disappointed on missing the most brutal climb of the tour, although a few other riders probably breathed a sigh of relief.
Instead, we rode up a gentle but very scenic climb to finish the ride at Darjeeling. We celebrated as each rider crossed our 'finish line' of the tour.
We had beautiful meal to finish the tour.
Quotes
"It's a fossilized Dildo"
Daniel, the geologist, on a interesting rock specimen
"It's pretty hard"
Gilby, on the phallic rock
"Can I please have my penis back" Christian on the rock specimen
"I'm not about to risk my life over some dogshit"
Ken, standing on the road so that a car will swerve to run over some fresh dog manure
"Theres a lot of flatulence on this tour" Geoff
"There's never been a Unitour in India before" Daniel
"Excuse me sir, you look like Justin Timberlake!"
Waiter at hotel, to Daniel
"What? No internet?"
Gilby, on the hotel Wi-fi connection
"Still no internet?"
Gilby, 5minutes later
"Is there internet?"
Gilby, another 5min later
"Internet?"
Gilby, 5min later
"Is thair in,,,ter,,,net, hic?"
Gilby, a little while later after half a bottle of cherry brandy.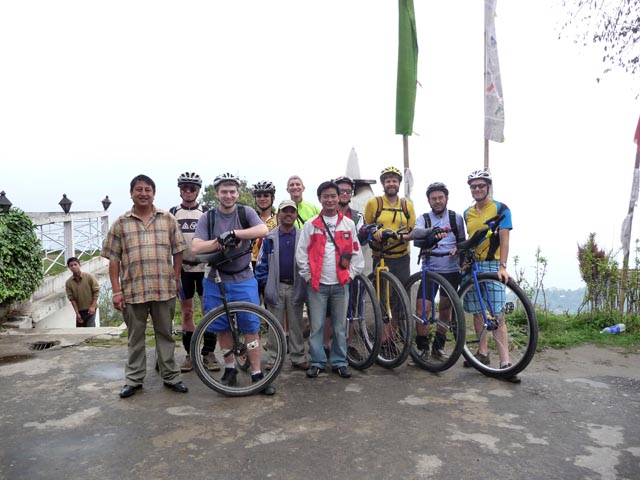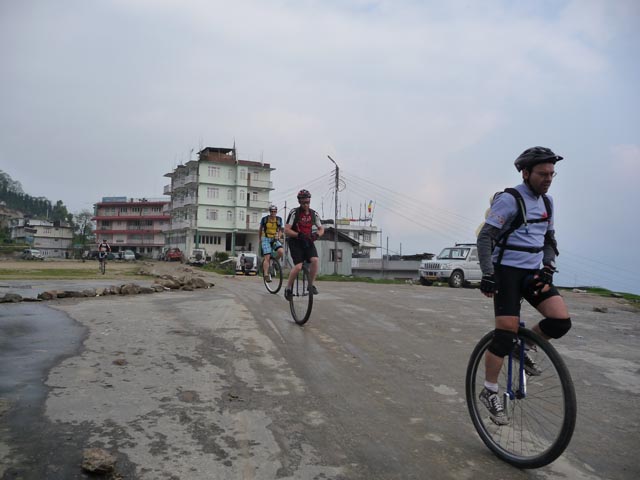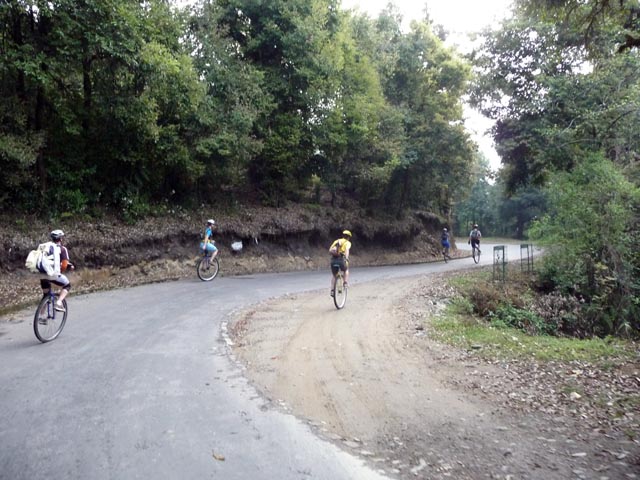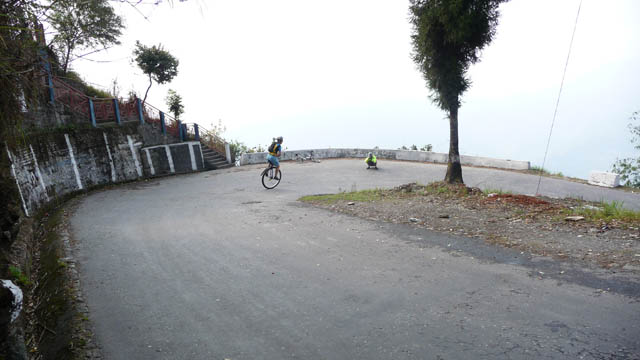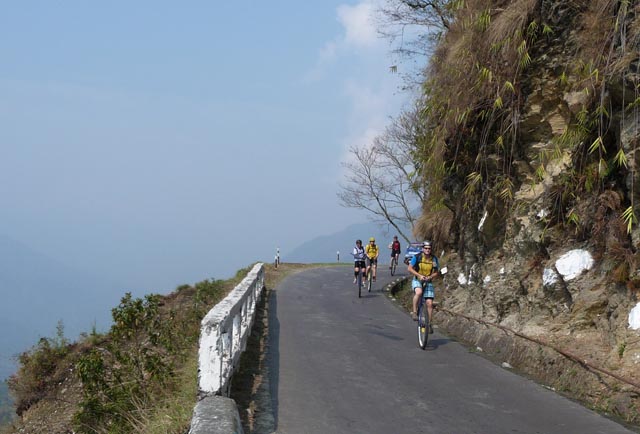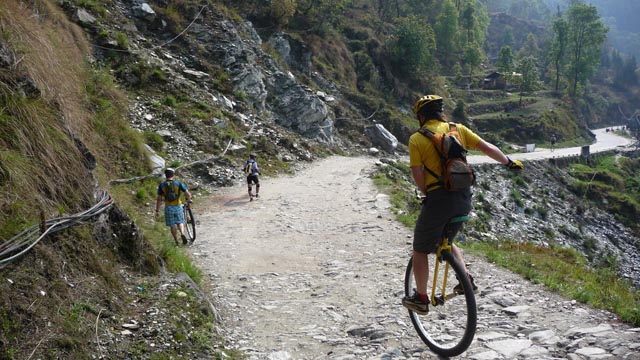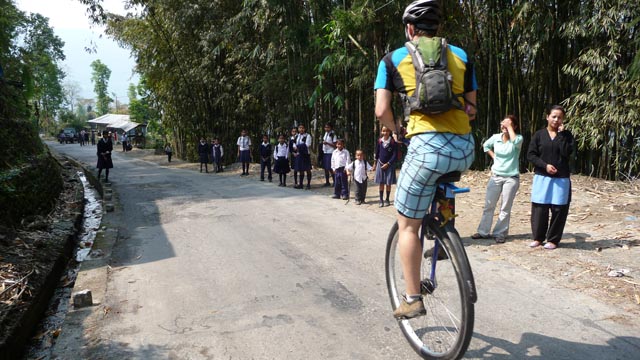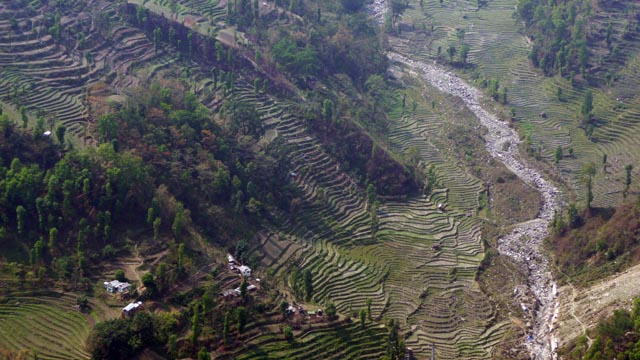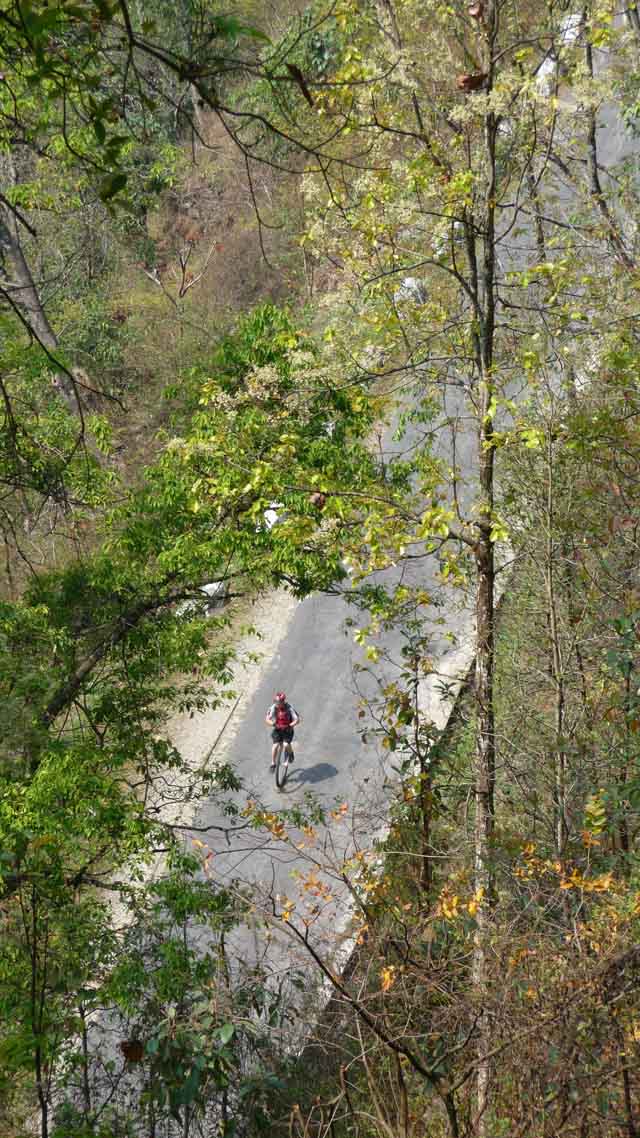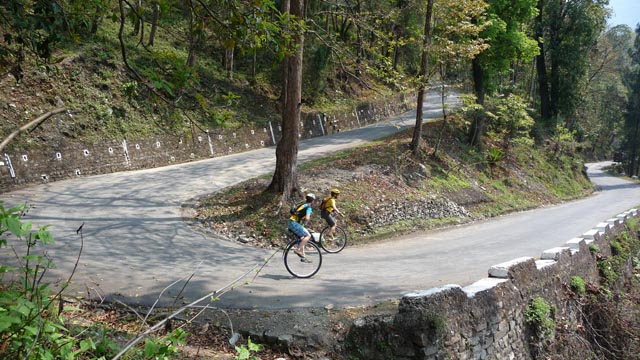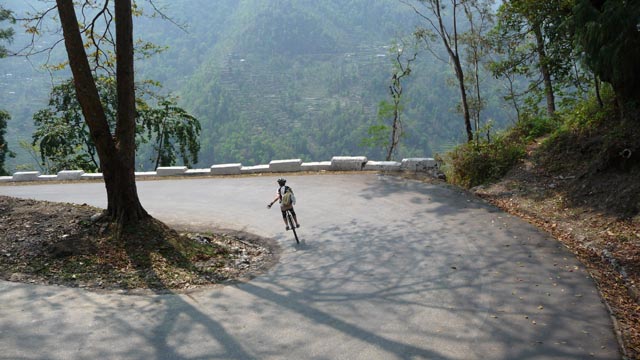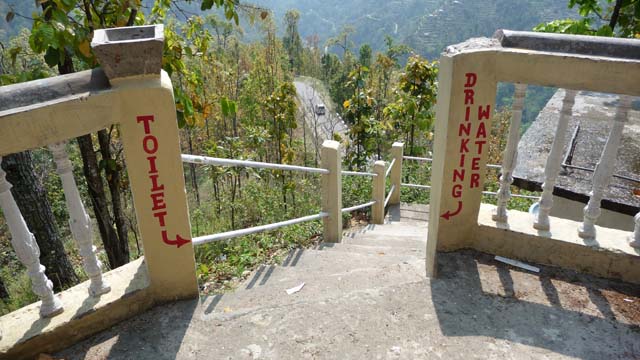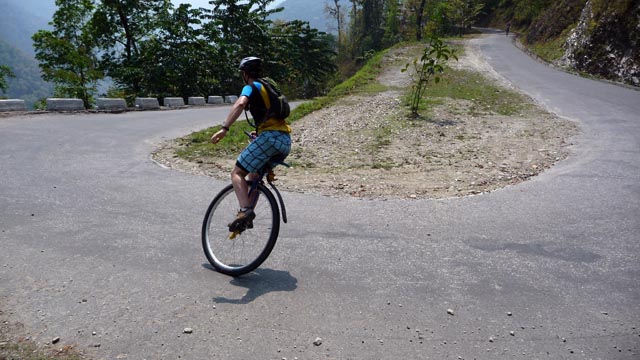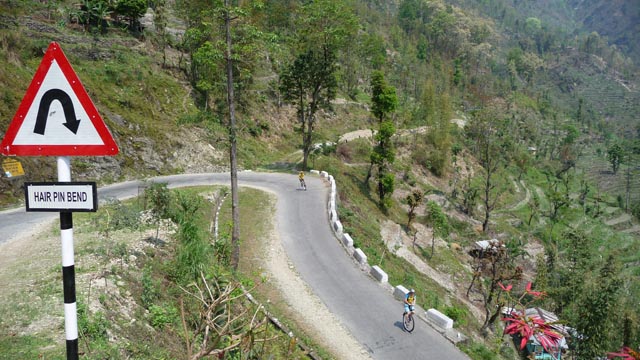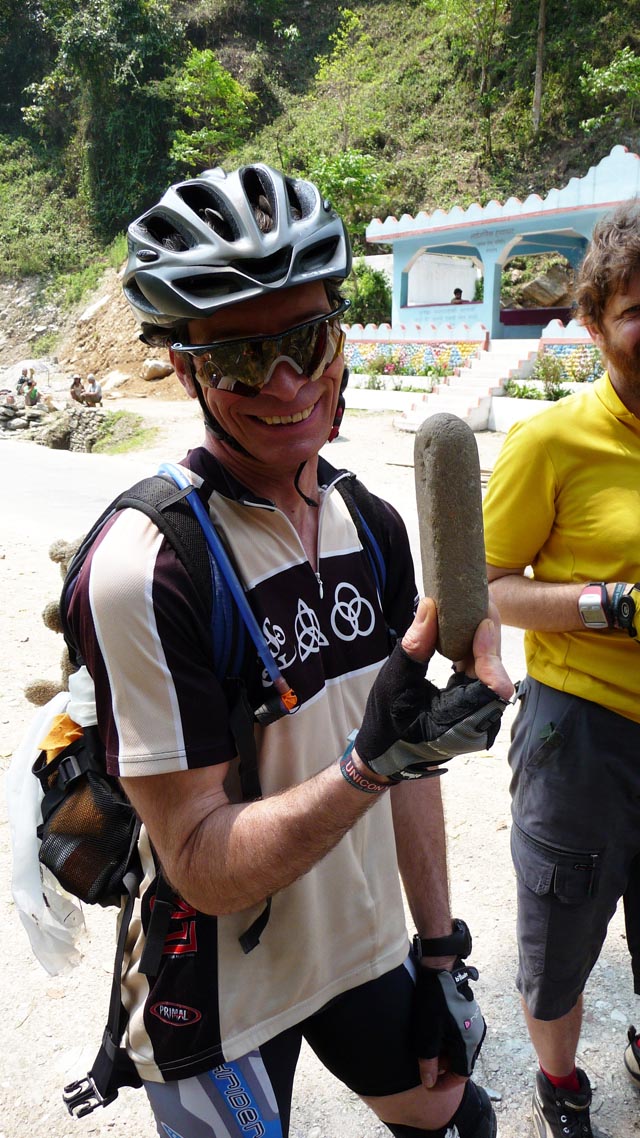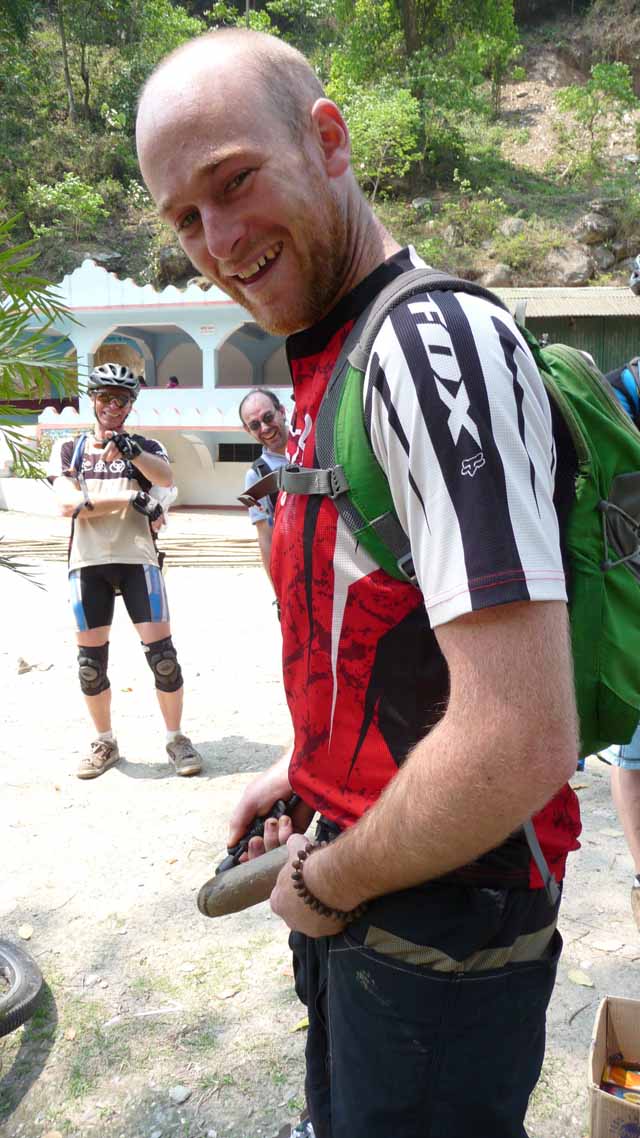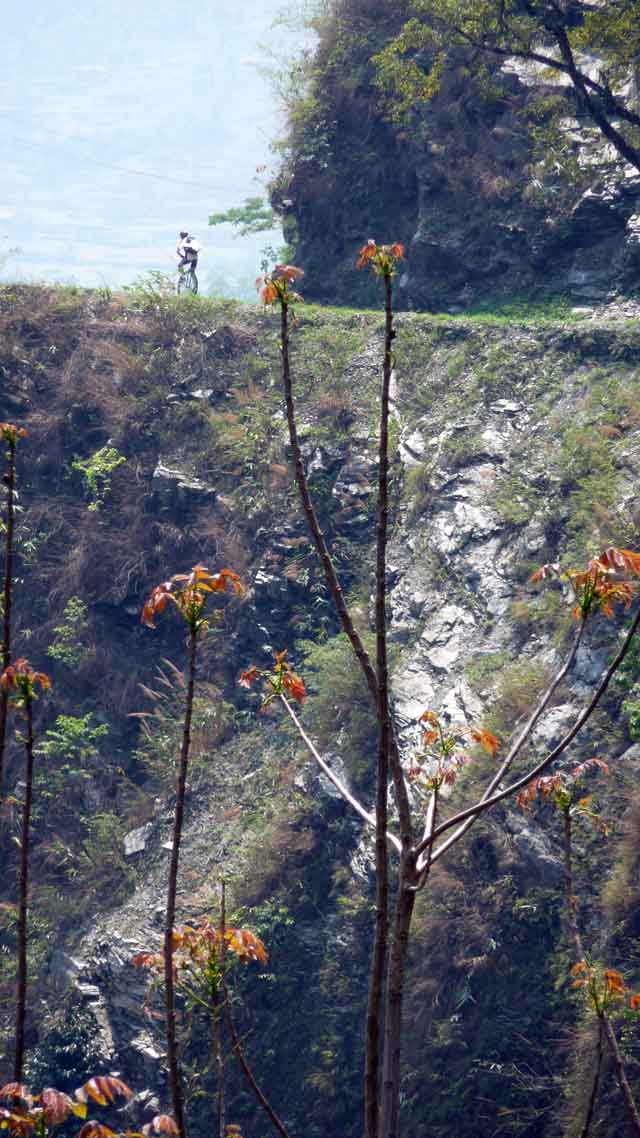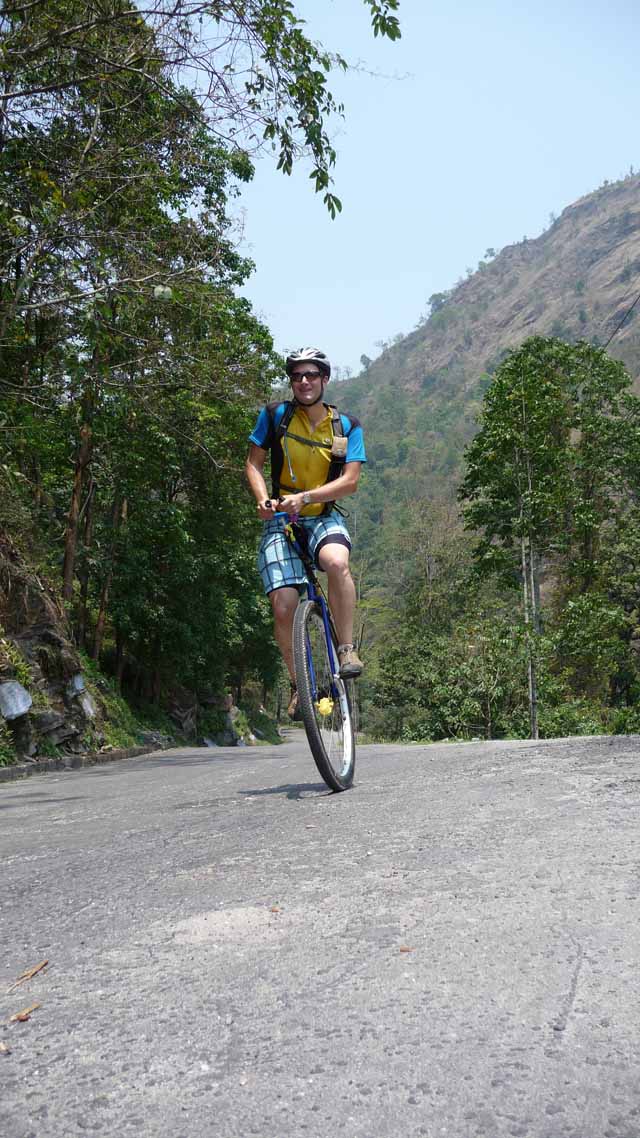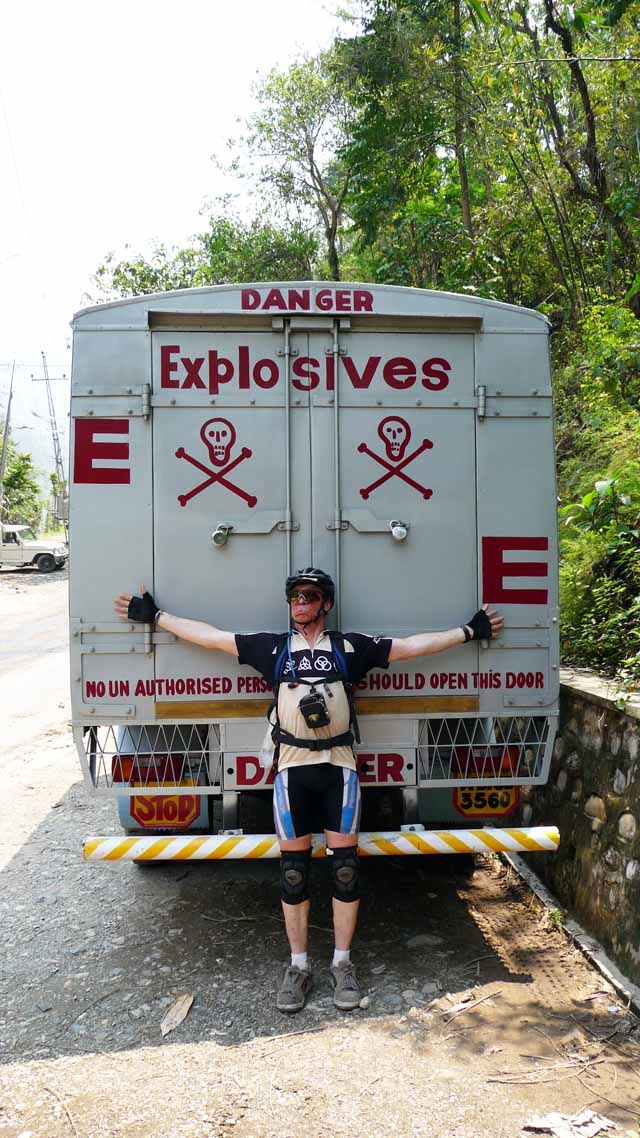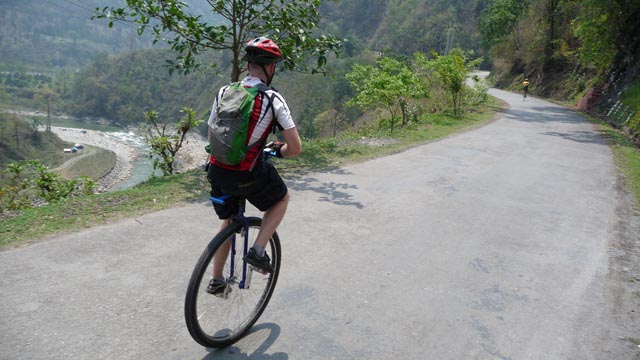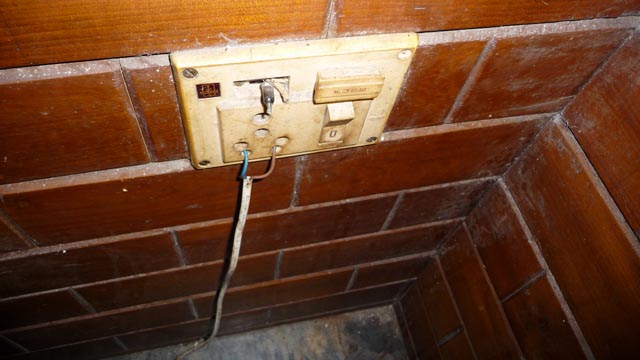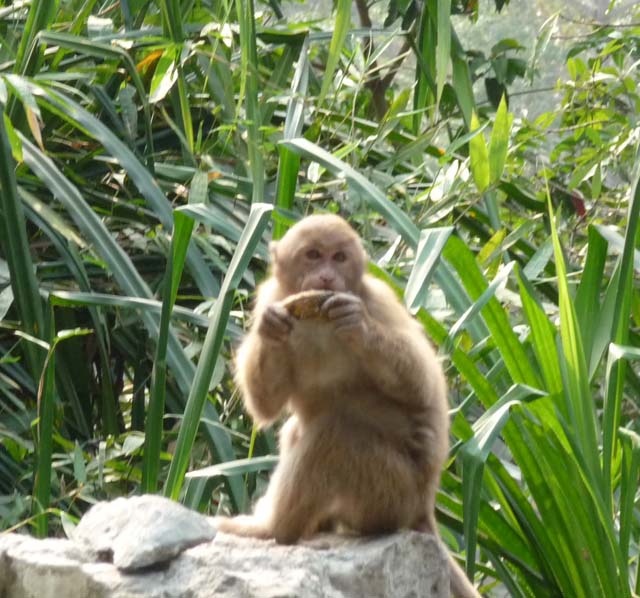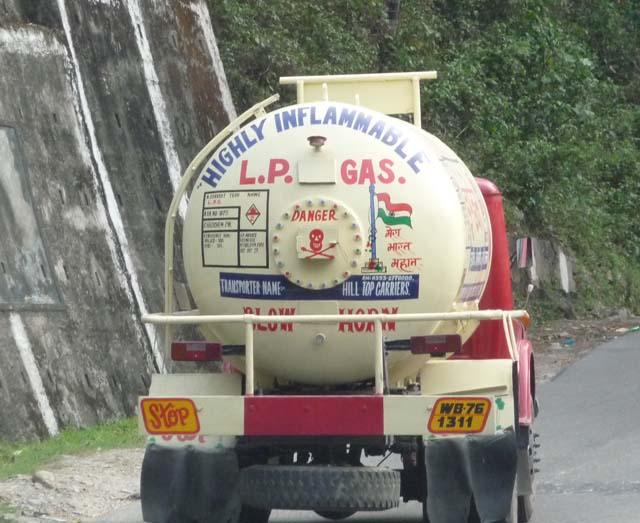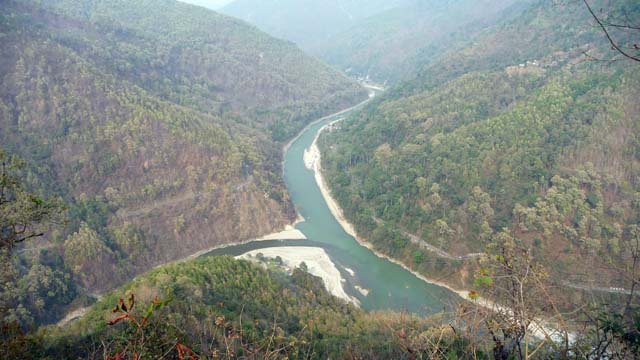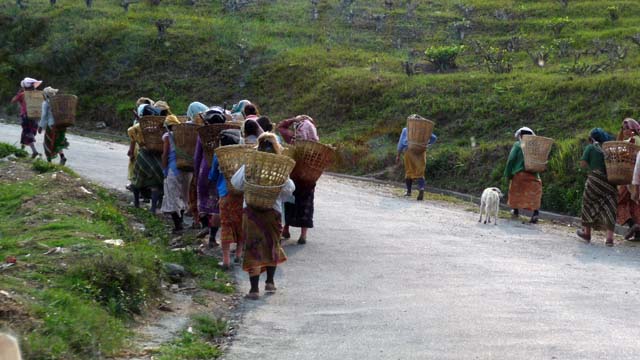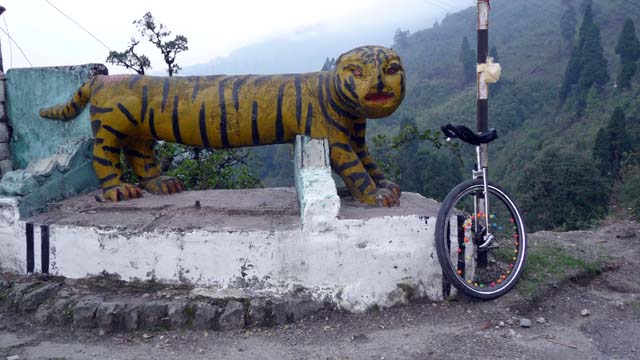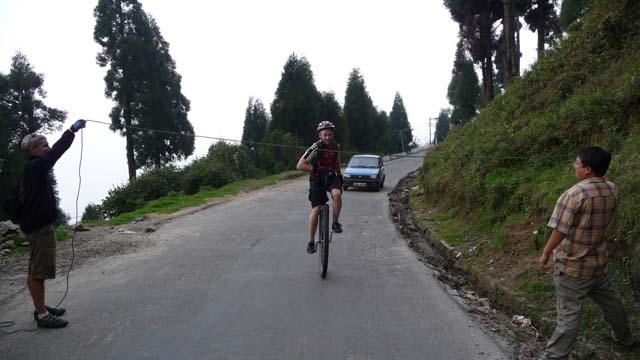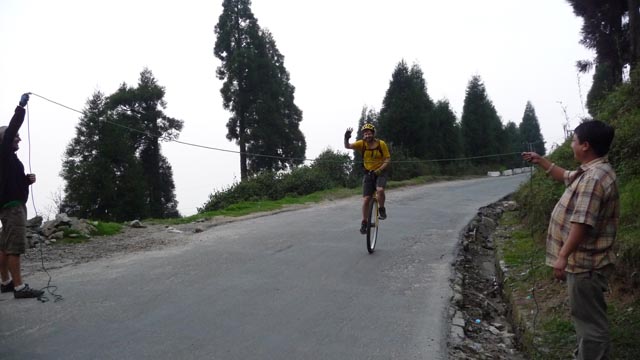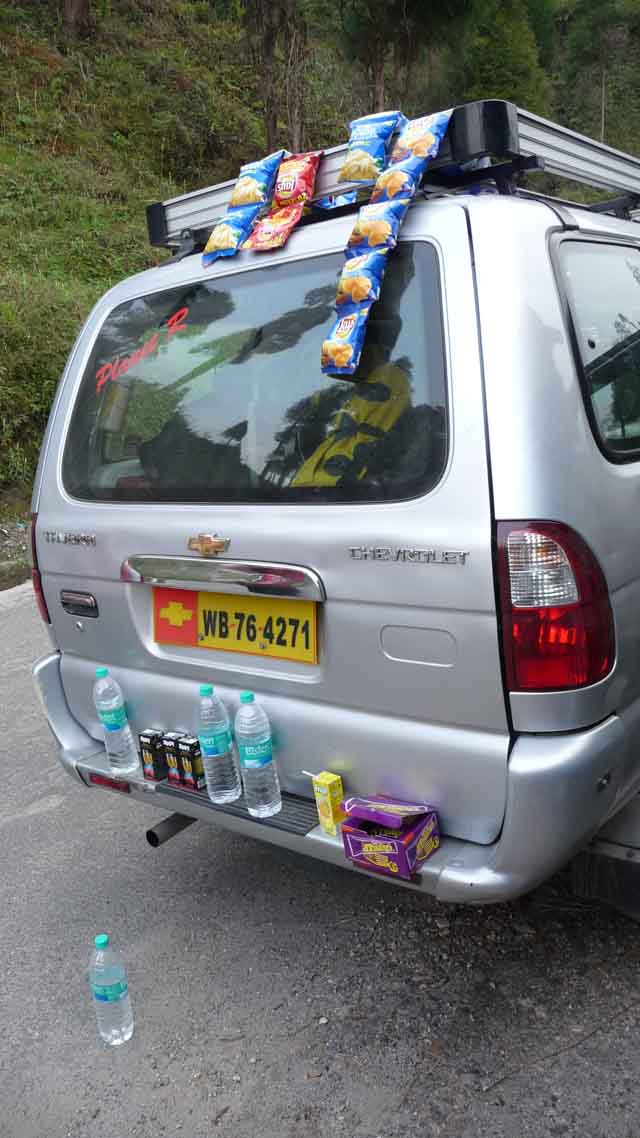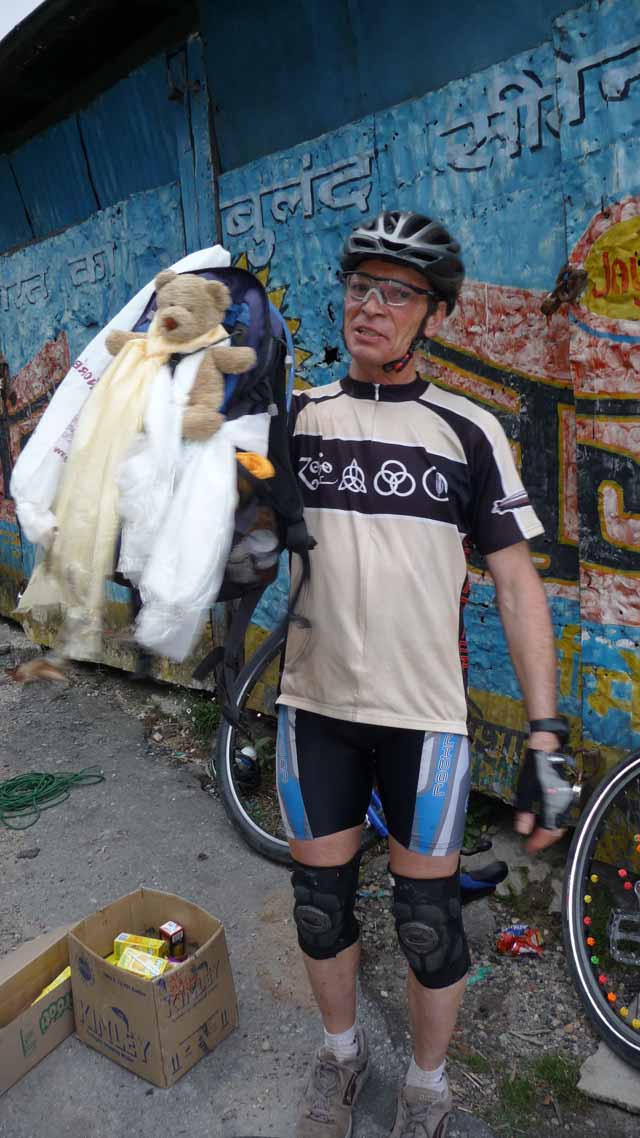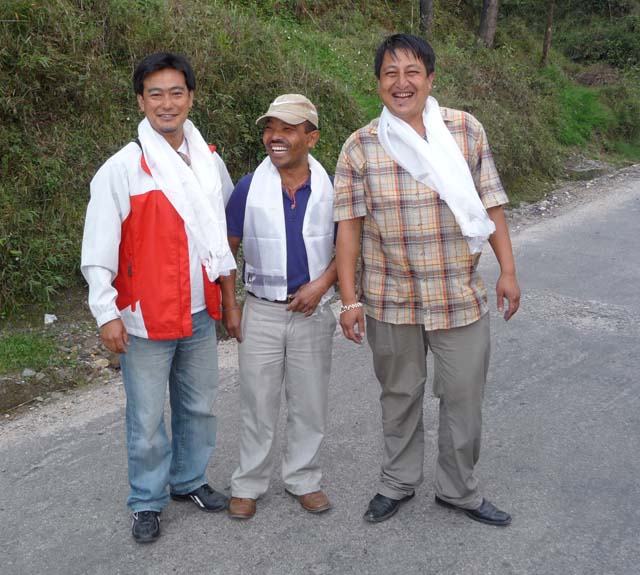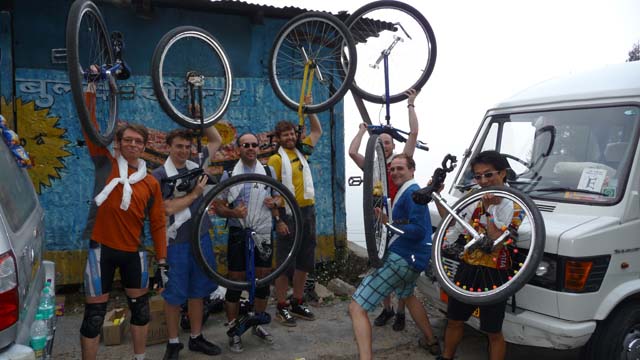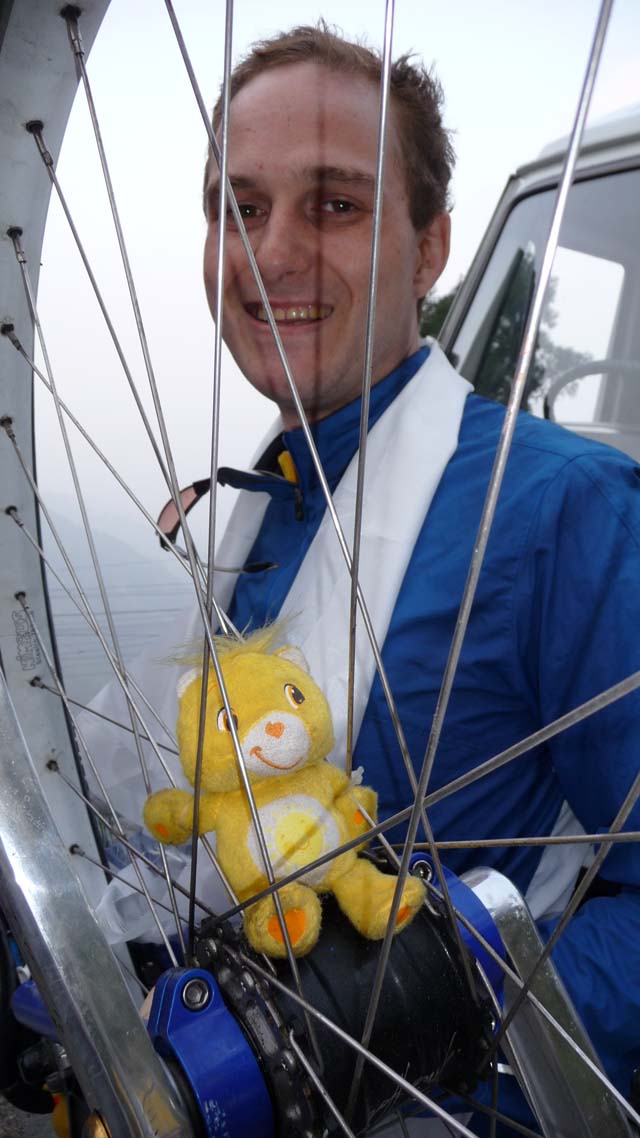 <<-previous day | next day->>